Client Work Division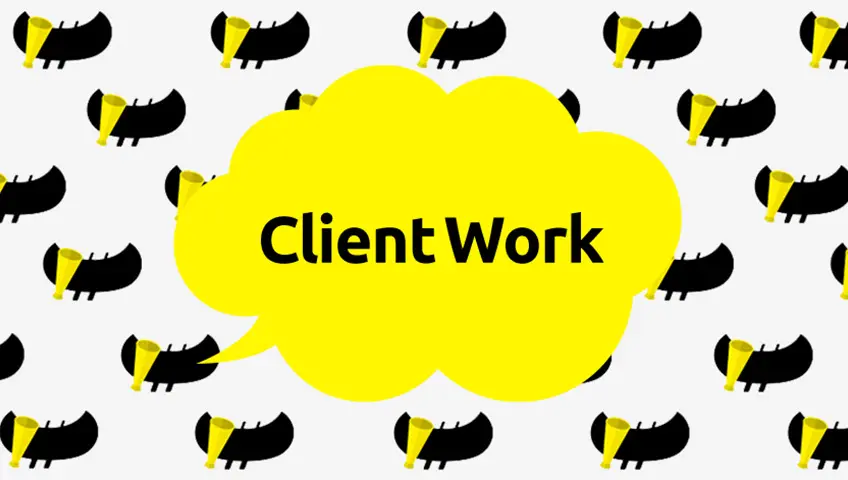 Instead of accepting all the work offered to us, we believe that focusing on our strengths will result in a win-win-win for clients, users and KAYAC.
As a "fun-loving corporation," fun for us is defined by how much buzz we can create.
The first thing we think about is how much something spreads on social media, or how much people want to tell others about it.
This is what we are good at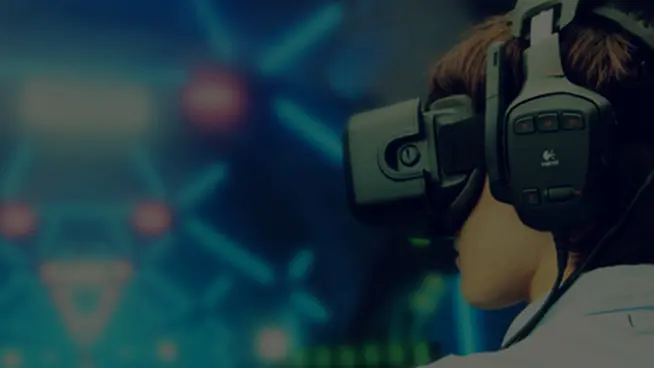 The latest technology
Technology & unique ideas
Technology & unique ideas
The latest technology
We provide our users with new experiences by utilizing the latest technologies such as VR (virtual reality). Even if an idea is not innovative, it can create buzz when combined with technology. We are also good at conducting R&D with our clients to research ideas nobody has ever thought of before.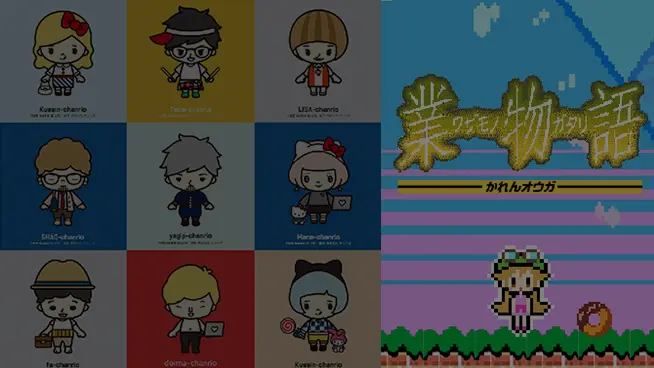 Otaku-reative
manga, anime, games, idols
manga, anime, games, idols
Otaku-reative
Japanese manga, anime, games and idols have many fans all over the world. Many of our employees also love these things.
That's why they create content that grabs fans' hearts by utilizing the context and worldview of the work.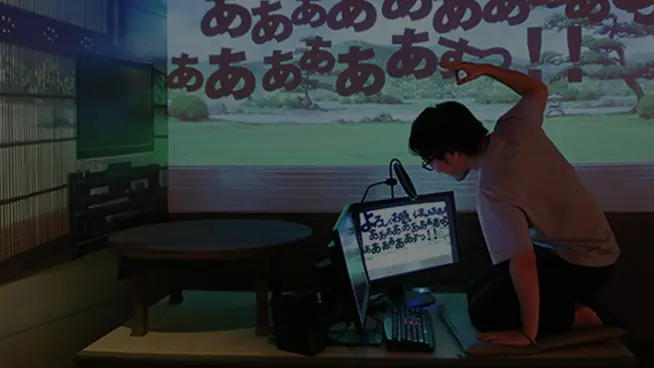 Fun events in the real world
Exceeding reality by adding digital
Exceeding reality by adding digital
Fun events in the real world
Real experiences move people's emotions. To make things spread on social media, we provide new event experiences and outdoor advertising utilizing digital technology.
---
Work we can be involved with from the planning phase
Our strength is being able to do everything from planning to production. Not only directors and planners but also engineers and designers participate in coming up with ideas, providing plans that are unique to KAYAC.
Get in touch if you haven't finalized the details of your plan.
We don't have any sales staff
KAYAC is a group almost entirely made up of creators, and although some staff have a sales mindset, we do not have any so-called sales staff.
Therefore, we want to build good relationships with partners who have strong sales teams. We aren't a company that accepts any work, so we need to properly understand each other's strengths, but we will strive to create with unparalleled passion if you leave a job to us.
The areas we cover are expanding through collaboration with other companies!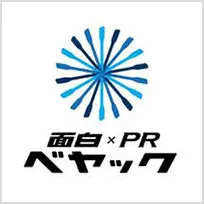 Fun PR "VEYAC"
KAYAC and vector create popular things together!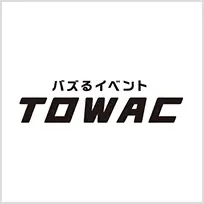 "TOWAC" events that buzz
KAYAC and TOW produce events that buzz!
Special teams specializing in fields of expertise!!

Game PR Team
Let us help you create a buzz for your game.
Important keywords
Brainstorming
We do a lot of brainstorming to come up with ideas for resolving clients concerns and problems, and delivering better products and services to users.
"People with ideas are never serious."
This is a line that we love at KAYAC.
Technological capability
Around half of KAYAC's employees are engineers, and simply put, KAYAC is a company of engineers. That is why engineers are also involved in planning. The ideas that they are able to come up with because they are always following the latest trends in technology, and the technological capability to put them into action are their strengths.
Come and ask us if you are wondering whether technology could solve a problem for you.
Teamwork
One of KAYAC's action guidelines is "Not What, But Who." We want to discuss things in depth with our clients to ensure we understand each other, enabling us to create things as a single team.
Thanks
The most important keyword at KAYAC is "Thanks."
"Thanks" shows compassion for others. "Thanks" for being able to make things. "Thanks" for being able to work on issues. The process of creation is brimming with "thanks."
We cherish the "thanks" for everyone who created opportunities to create "thanks" and everyone who has come in contact with things KAYAC has created.


With this stance, our buzz content service aims to make "love for clients, users and KAYAC to be the most creative in the world."
© KAYAC Inc. All Rights Reserved.