Game Community (Lobi, Tonamel)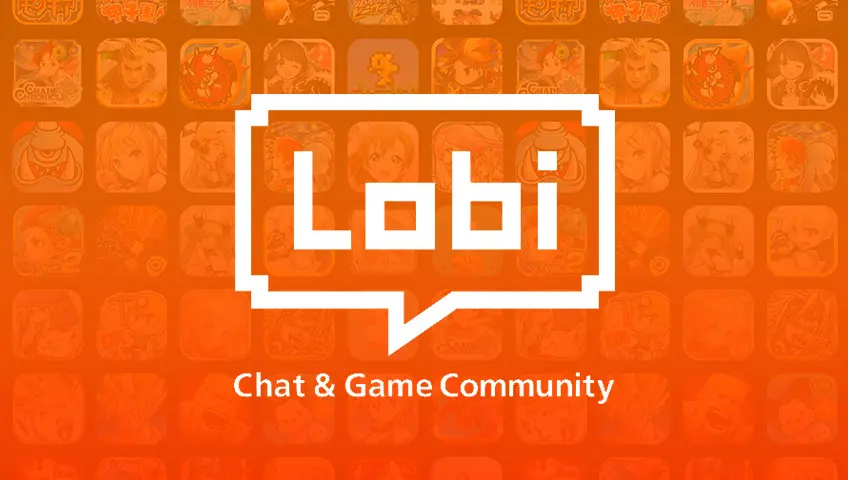 Make more makers of cooler games
Lobi is one of the largest game communities in Japan.
Through Lobi, users can have a strategy meeting with friends playing the same game, share game information, or even hold a tournament and battling against each other and develop friendship with game friends.
The service provides game enthusiasts with the opportunity to build a community of a game that they play and contribute to making their favorite game ""more fun.""
Lobi also holds community events and tournaments through official collaboration with games to offer unprecedented ways of playing games, keeping creating services that excite the entire gaming community including players and developers.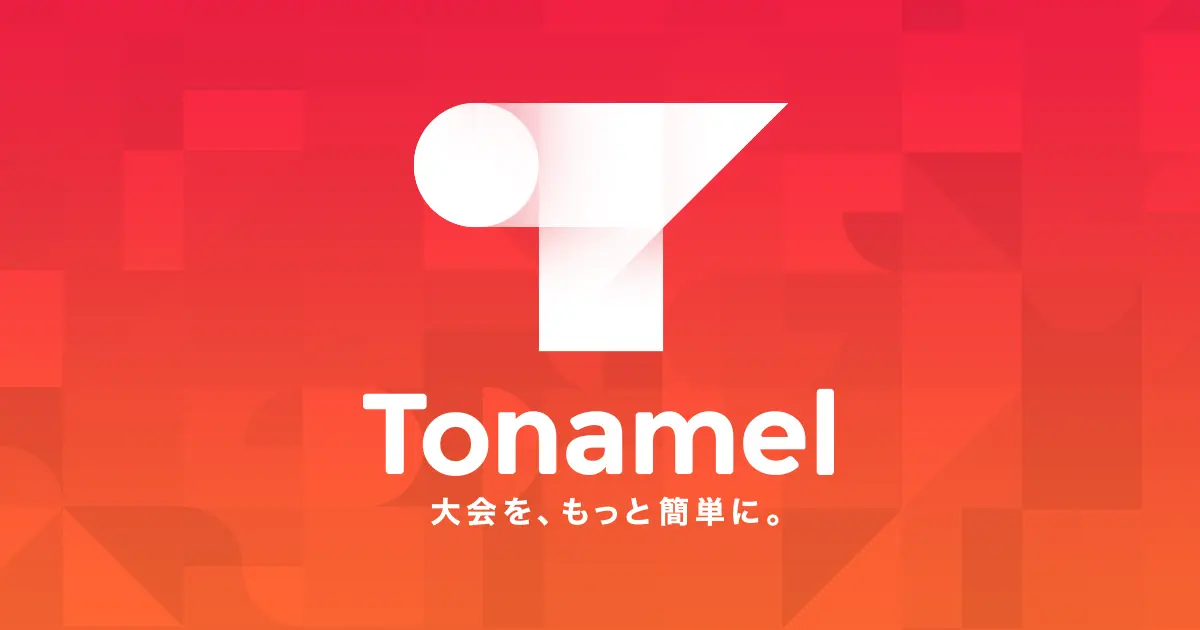 Make gaming event simpler
Lobi has offered a place for interaction allowing game players to share information and meet new friends through group chat. It is now offering a place for competition.
Tonamel is a platform allowing event organizers to smoothly manage events from inviting participants to running tournaments. Users can organize a tournament of their favorite game for free. Tonamel actively support schemes that boost a community of users' favorite games through competition.
Android Application Award 2010-11 Winter - Award For Excellence
© KAYAC Inc. All Rights Reserved.