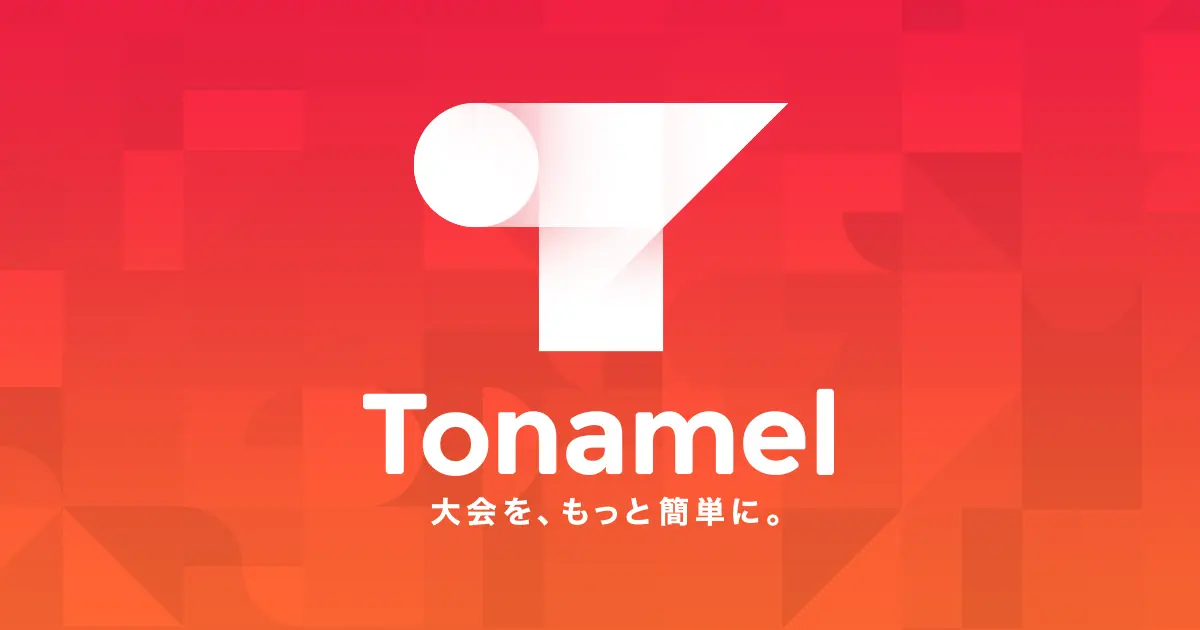 More Simple, More Tournament
Tonamel is a tournament format where organizers can manage their tournaments - from participant registration to tournament progression - more simply.
Anyone can use Tonamel free-of-charge to host tournaments for their favorite games.
Tonamel supports organizers that fires up communities of their favorite games through tournaments.
Game Communities(Tonamel, Lobi)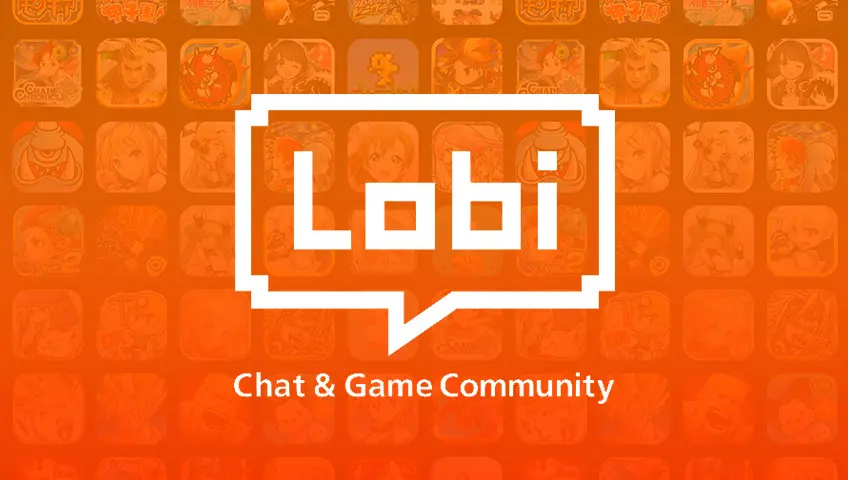 Let's find gaming friends to play together every day!
Lobi is the Japan's largest gaming community.
It allows you to have strategy meetings with buddies playing the same game, exchange tactics, find new gaming friends, and deepen bonds.
With Lobi, anyone can create private group chats for chatting with their friends or public group chats where anyone can enter.
We are providing the service to provide communities to each game where players can get excited even when they are not playing the game.
Android Application Award 2010-11 Winter - Award For Excellence
© KAYAC Inc. All Rights Reserved.