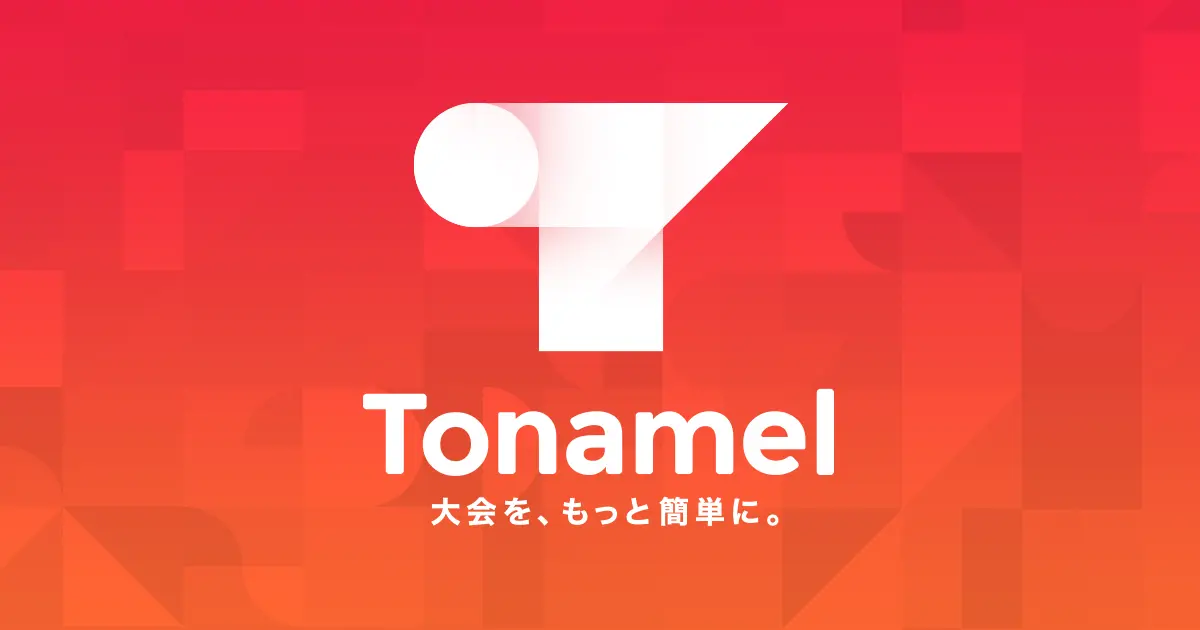 More Simple, More Tournament
Tonamel is a tournament format where organizers can manage their tournaments - from participant registration to tournament progression - more simply.
Anyone can use Tonamel free-of-charge to host tournaments for their favorite games.
Tonamel supports organizers that fires up communities of their favorite games through tournaments.
Android Application Award 2010-11 Winter - Award For Excellence
© KAYAC Inc. All Rights Reserved.