Funeral Service Business(Kamakura Home Funeral Company)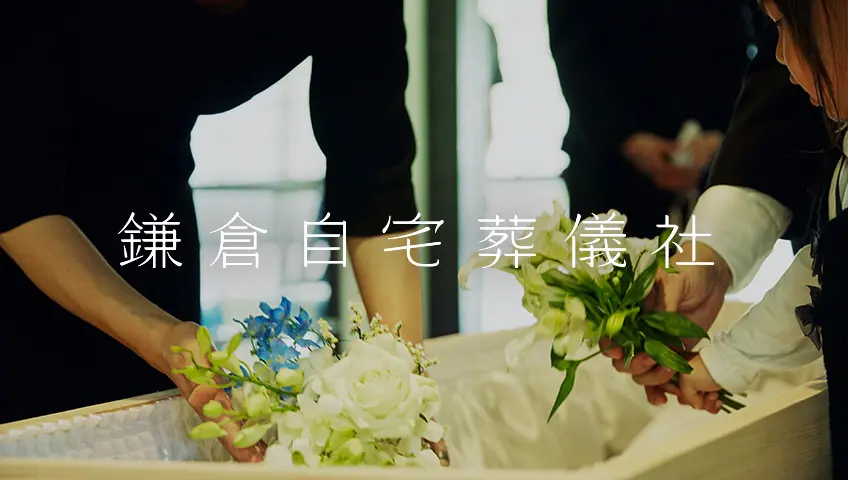 Japan's first funeral company to specialize in home funerals
Kamakura Jitaku Sougisha provides the first ever funeral service in Japan which specializes in "home funerals". Home funerals are a traditional way to carry out funerals, at the home of the deceased.
As the rapidly aging society shifts towards funeral minimalization, and the fact that home care is being promoted due to the lack of hospital beds, the value of practical "home funerals" are now being reconsidered.
Your own way, at your own home
Kamakura Jitaku Sougisha provides an exclusive home funeral concierge who interviews the the family's and the deceased's intentions, to plan heartwarming funerals unique to each family.
The funeral day can be decided at the family's own pace, as well as extend hours to welcome as many guests as possible, so that the bereaved can embrace good memories while taking time to mourn and say farewell.
No extra costs
By having a funeral at home, costs such as ceremony fee, excessive decoration fee, mortuary fee, and other such extra costs are not needed. We will create a fulfilling family service even on minimum budget.
Final memories, made at home
Home is where the heart is, and it's where family can immerse in old memories. A funeral is life's final important ceremony. At the house where the deceased has spent many years, family and close friends should be able to take their time to share memories. Kamakura Jitaku Sougisha provides such funerals, hand in hand with the deceased and their family, starting from the Kamakura/Shonan area.
© KAYAC Inc. All Rights Reserved.