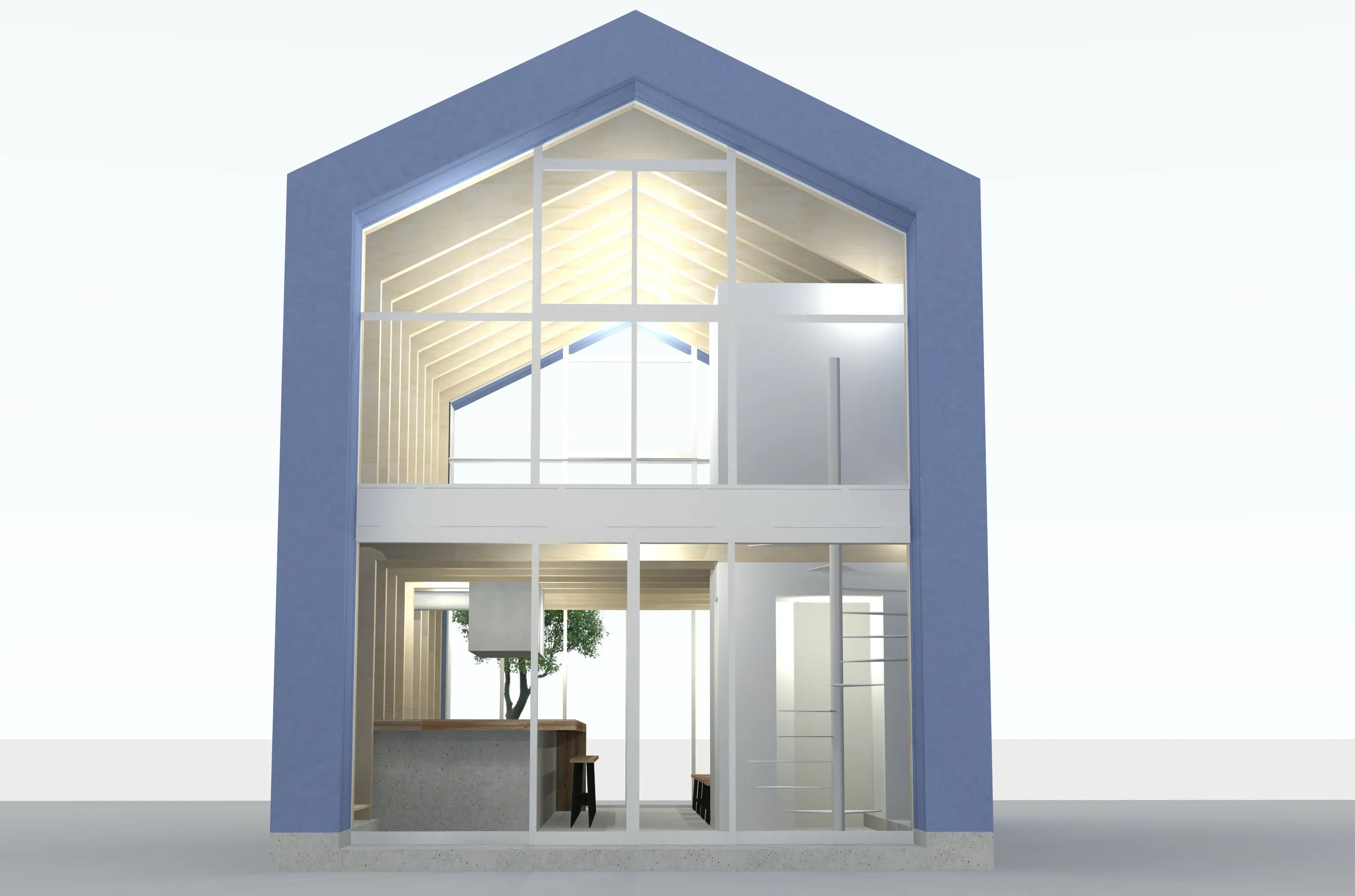 Want to support the people working in Kamakura. With this in mind, we opened "Our Town Cafeteria" in Onari, Kamakura.
This project is the second of the "Our Town XX" series, continuing from the "Our Town Preschool" opened on April 1. The cafeteria is a part of an effort toward "Kamakura capitalism" that pursues not only economical affluence but also achieves unique affluence of the region that utilizes various appeals including nature, history, and culture.
Twenty-two Kamakura-based companies and organizations are participating as member firms. Menus of 31 local restaurants, such as the breakfast hop COBAKABA and the soba shop Fukuya, can be enjoyed on a weekly basis. Local production for local consumption is promoted through cooperation with local shops and farmers.
We want to make it a place where people working in Kamakura can leave the confines of their company or organization to gather and deepen friendships, and where various encounters and projects originating from Kamakura can sprout.
The use of "Our Town Cafeteria" is limited to people working in Kamakura.