The first "Pokémon" smart speaker launched!
"The Pokémon Company has launched the smart speaker app "Pikachu Talk". KAYAC has supported planning, designing and developing of the app in which users can enjoy chatting with Pikachu.
Smart speakers are devices expected to be the "What comes next" after the smartphones. They recognize sounds and words when spoken to and enables us to remotely control various products like home electronics and security devices. This is the first time for The Pokémon Company to provide an application service for smart speakers.
Through "Pikachu Talk" developed in Google Home, you can invite Pikachu to your home whenever you like just by saying "OK Google, talk to Pikachu!" "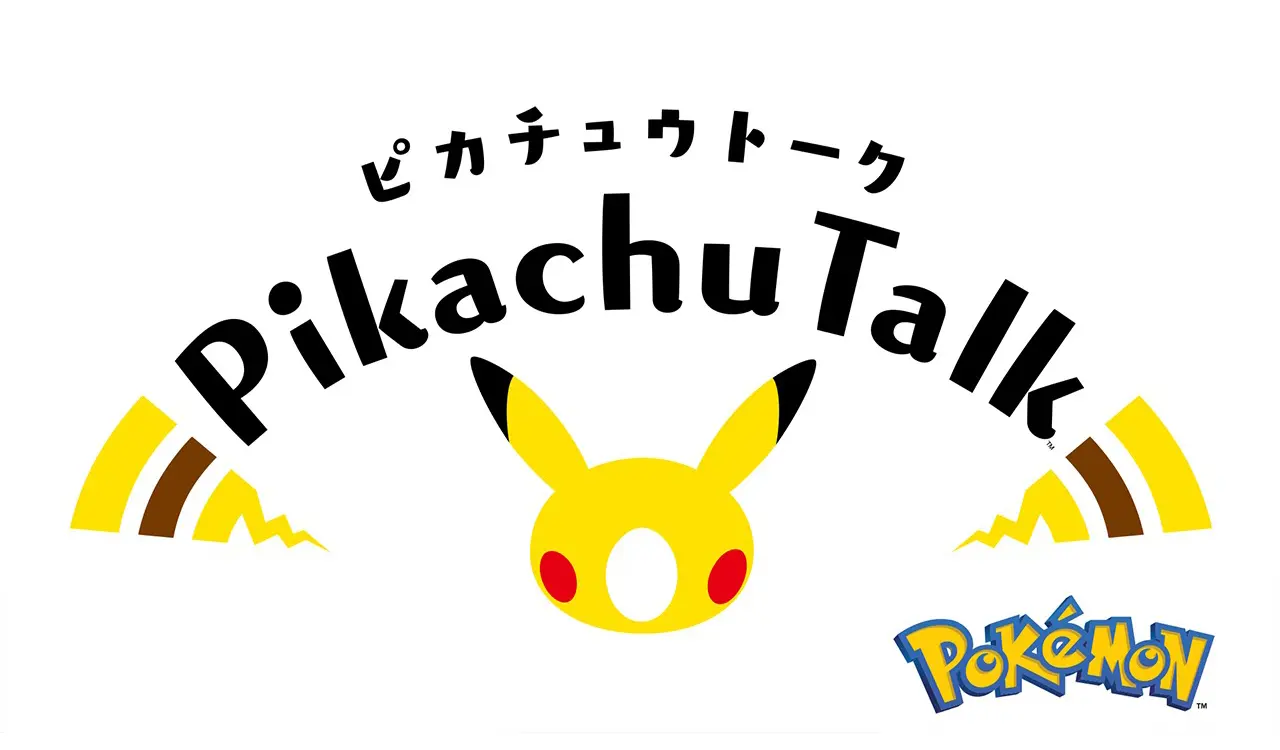 "Bonding with Pikachu each time you talk to it!
Pikachu, being nervous at the starting, becomes more and more close to you through interactions, and showing variety of responses like crying with cute voices "Pikaa" and "Pika-pika".
Want Pikachu to like you? No bad-mouth is the rule!
The app judges user's voices with could-based AI, estimates its meaning and constitutes Pikachu's expression of intention. That means, saying bad thing makes Pikachu hates you. Please do talk to it gently.
We will keep on updating further information about the download information fort the smart speaker application "Pikachu Talk" and so on, so please stay tuned!"
http://smartspeaker.kayac.com/