Kiyoyuki Amano joined into the PlayStation®VR content "Khalid Young Dumb & Broke VR" as a director.
Rress Releases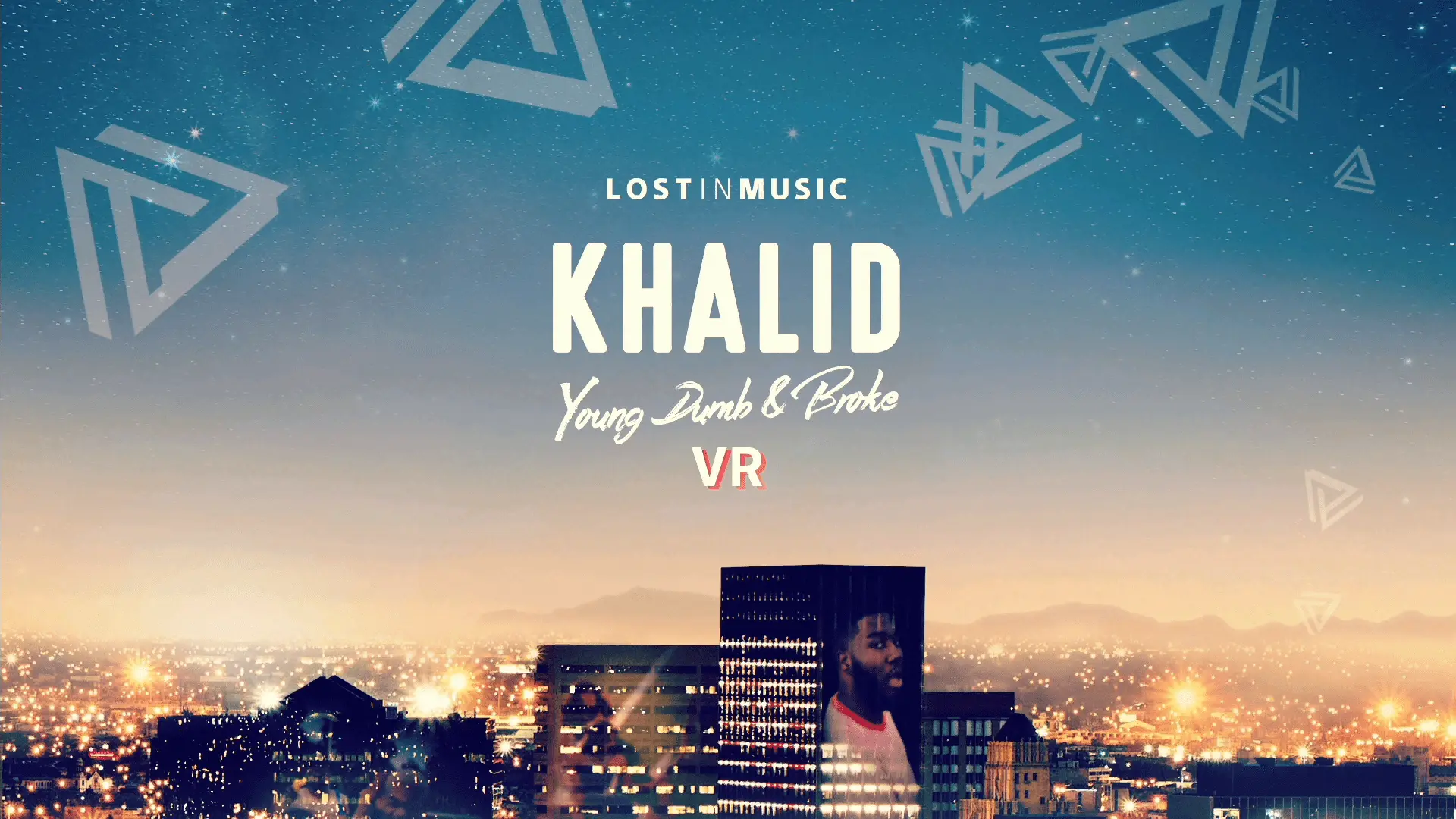 KAYAC has cooperated in the production of "Khalid Young Dumb & Broke VR," a PlayStation®VR (below, PS VR) exclusive of Khalid's "Young Dumb & Broke" which launched on PlayStation™Store on March 29th.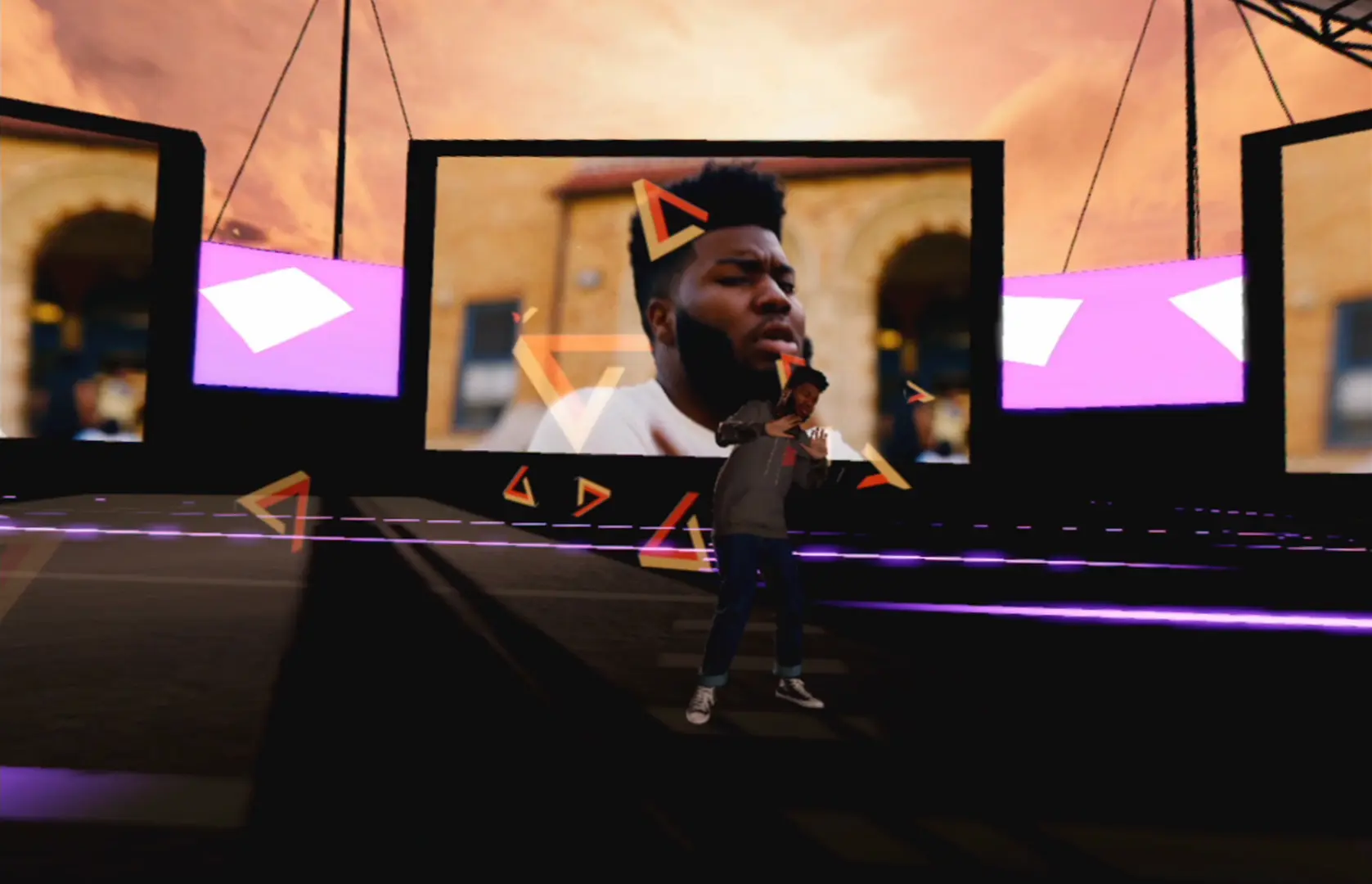 As a part of Sony's brand promotion "Lost in Music," the work uses VR projection mapping technology on the R&B superstar Khalid's song "Young Dumb & Broke" to deliver a completely new music viewing experience. It was first unveiled on March 15th at the Creative Business Festival "SXSW2018" held in Austin, Texas. In addition, Kiyoyuki Amano (KAYAC), who has been involved in several projects, including "Kizumonogatari VR" and "Land of the Lustrous - Opening Animation", has joined into it as a director.

VR projection mapping is a production technology that, through VR space video production unique to virtual reality, achieves a hitherto unknown immersion and expression. PS VR allows you to experience a unique and astounding VR experience from the world view of "Young Dumb & Broke" - the Recording Industry Association of America (RIAA) triple platinum single. The viewer is seated in the driver seat of a classic car and, together with Khalid, departs on a journey that takes you from an urban area into outer space, ending in a high school football field. You can experience a unique world exclusive to PS VR where you can encounter swarms of floating jellyfish or gigantic planets.
A promotion video condensing the world view of the VR music video is also showing now. Enjoy a supersensory adventure in "Khalid Young Dumb & Broke VR".
Khalid profile
R&B superstar with 100 million views worldwide. His debut single, "Location," which he released before graduating from high school recorded 1.52 million views within 2 months. His first album, "American Teen," which was released after that, achieved quadruple platinum from the RIAA. Last year, in addition to collaborating with Logic and Alessia Cara, he also won Best New Artist at the MTV Video Music Awards.
℗ 2017 RCA Records, a division of Sony Music Entertainment
© KAYAC Inc. All Rights Reserved.