"Teasing Master Takagi-san VR 1st Semester" launches today on the Oculus and Steam stores for JPY 1,490!
Rress Releases
Based on the hugely popular teasing youth comedy manga by Soichiro Yamamoto "Teasing Master Takagi-san," serialized in the Shogakukan monthly manga magazine "Gessan" and selling over 8.2 million copies, the VR anime "Teasing Master Takagi-san VR 1st Semester" launched on the Oculus and Steam stores on May 22nd, 2020.
"Teasing Master Takagi-san VR 1st Semester" URL:https://vr-takagi3.com/
Supported VR environments:Oculus Rift S、Oculus Rift、HTC VIVE、HTC VIVE Pro HMD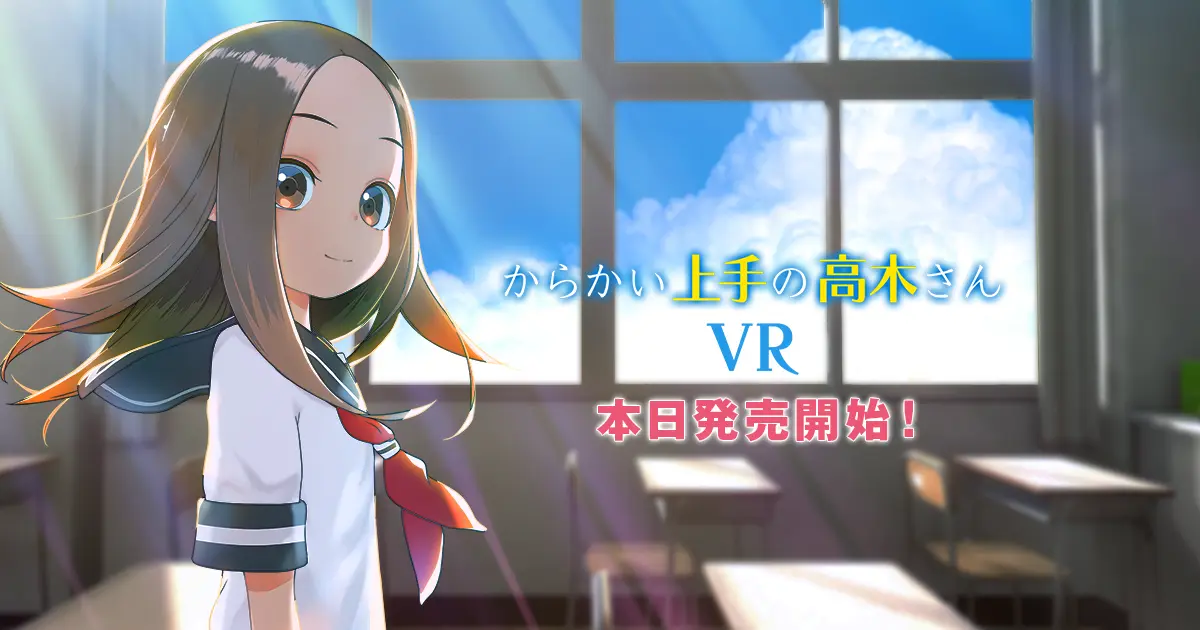 "Teasing Master Takagi-san VR 1st Semester" is a next-generation VR anime from the perspective of the protagonist Nishikata that let you virtually experience Takagi-san's teasing. The VR anime contains four scenes where you can experience Takagi-san's teasing at point-blank range, from popular scenes from the manga such as going home from school together and playing beach volleyball at the ocean to scenes original to the VR anime. With voice actor Rie Takahashi from the anime voicing Takagi-san, the user can enjoy a complete immersive experience as Nishikata.
According to SuperData Research, VR hardware sales saw rapid market growth in 2018 with a 31% increase from USD 1.6 billion to 2.1 billion. VR anime in particular, which allows you to virtually experience becoming a character in a virtual reality world, not in 2D, are increasing in daily basis.
Furthermore, with a record number of people active on Steam and VR headset users due to COVID-19 expansion, the VR anime was produced from the desire to provide people working from home or sitting at home with contents to enjoy from their own home.
Starting today, the Steam store is having a 1-week 10% OFF campaign. In addition, an Oculus Quest version with expanded content, "Teasing Master Takagi-san VR 1st & 2nd Semesters," is planned to be released before the end of the year.
Just once, I would like to experience being teased by Takagi-san...
If this is you, please give it a try!
"Teasing Master Takagi-san VR 1st Semester" Overview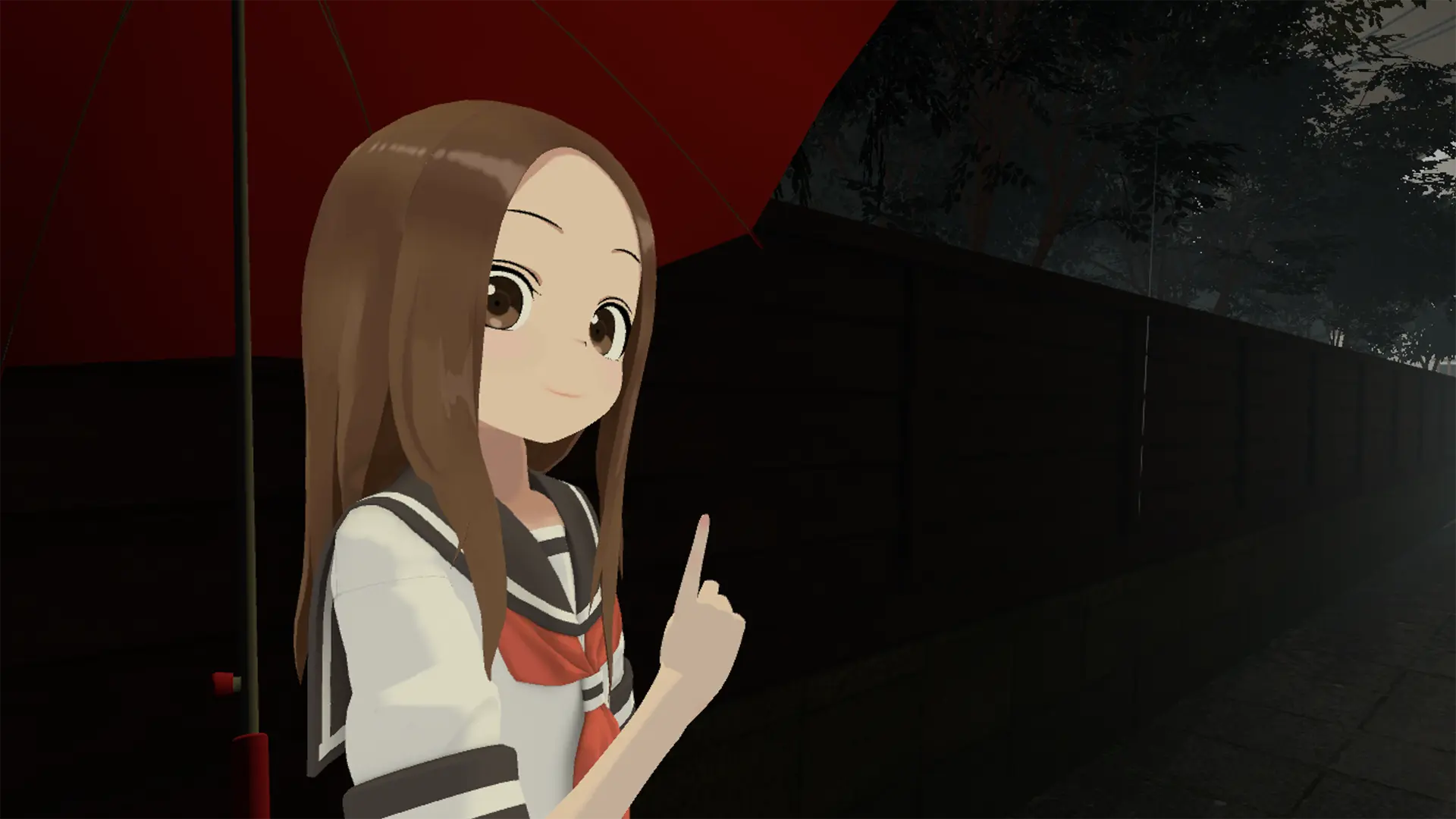 Walk together with Takagi-san while sharing an umbrella
It is a next-generation immersive experience anime that allows you to move around freely in the VR space using not only head tracking but also 6DoF that require bodily movements for an even greater immersive experience. A number of expressions and productions were included that cannot be experienced with conventional VR content.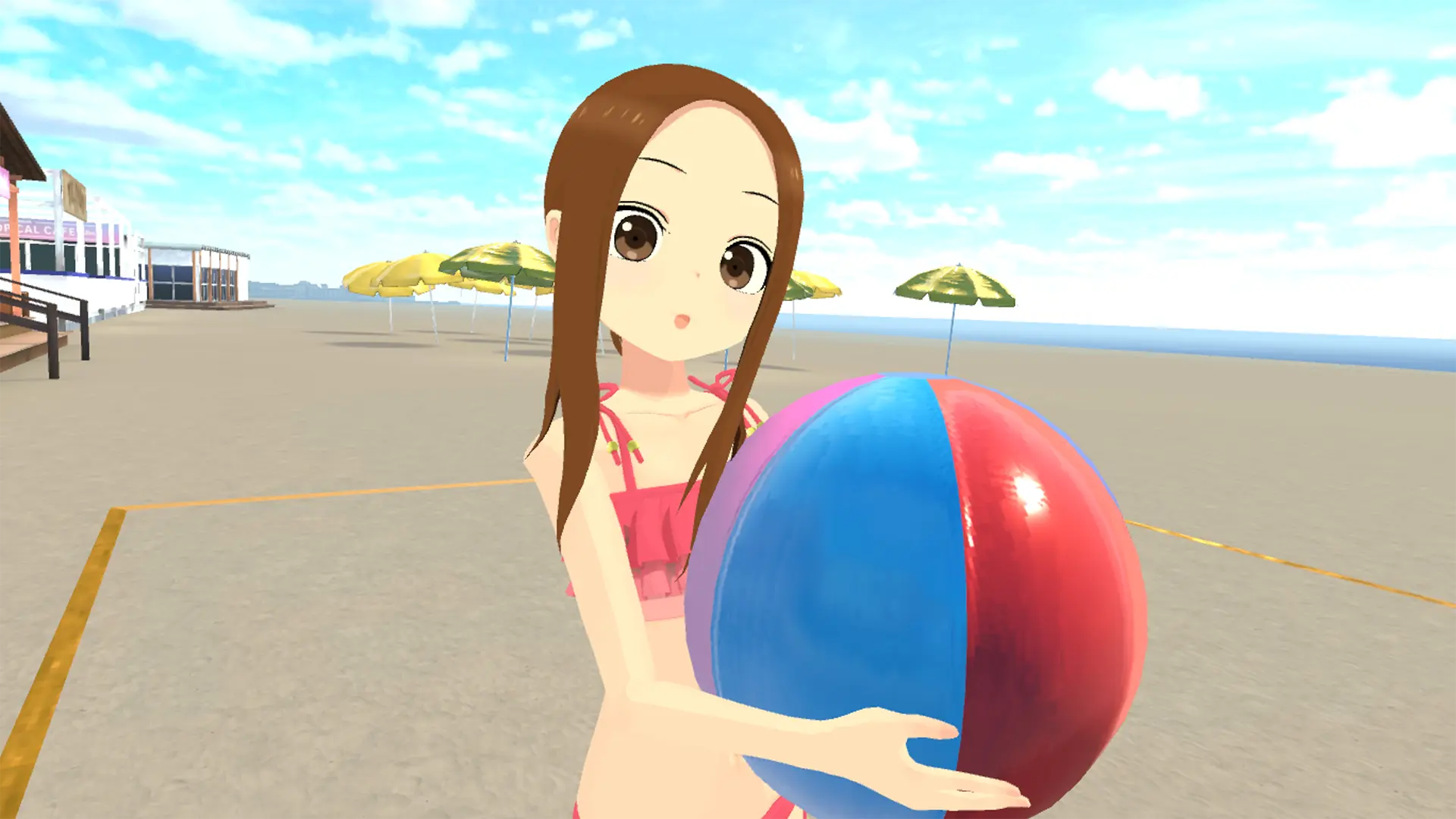 Beach volleyball match with Takagi-san in swimsuit! Can you beat the beach volleyball master Takagi-san? A beach volleyball game unique to VR that you can experience with your entire body.
Drink juice together with Takagi-san. Using the juice you got, a can tossing game experience with Takagi-san begins.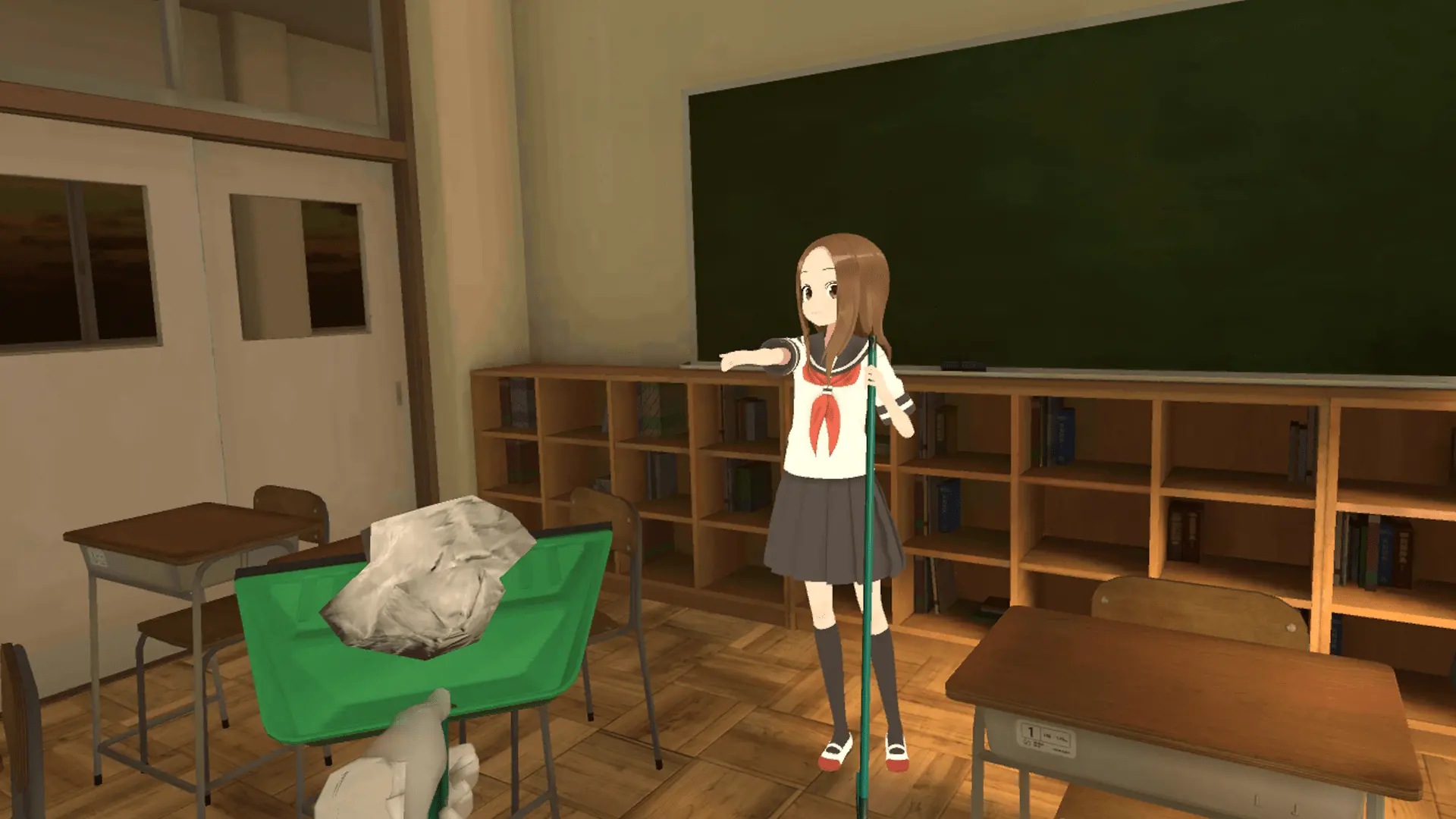 Classroom cleaning with Takagi-san
The anime is produced by the creator group "Rewrite", headed by creative director Kiyoyuki Amano who conducts planning and development at KAYAC with the concepts of "immersion with video, exhibition and VR". KAYAC continues to provide experiences that almost overwriting your reality.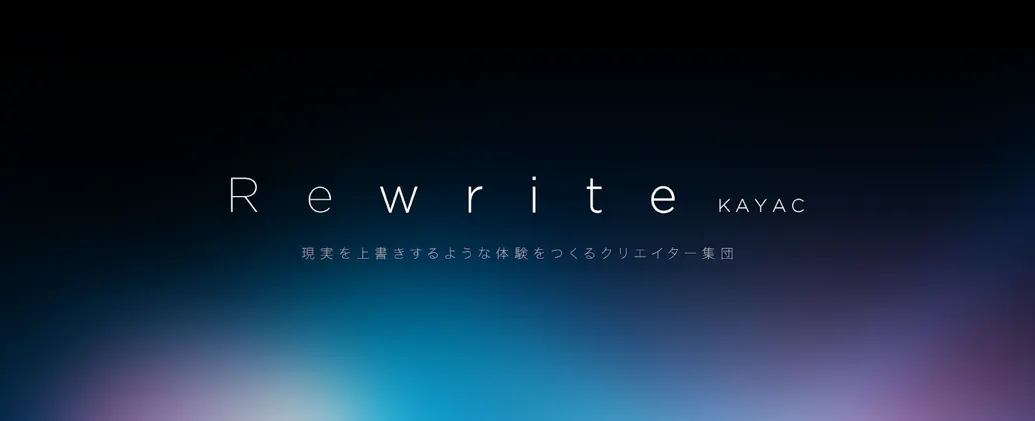 What is Teasing Master Takagi-san?
A full-out youth battle where you lose if you blush!
My seat neighbor Takagi-san is always teasing me.
But watch it... today I'll definitely tease her and make her embarrassed!!
The super popular teasing youth comedy with over 8.2 million copies sold! Serialized in "Gessan" (Shogakukan).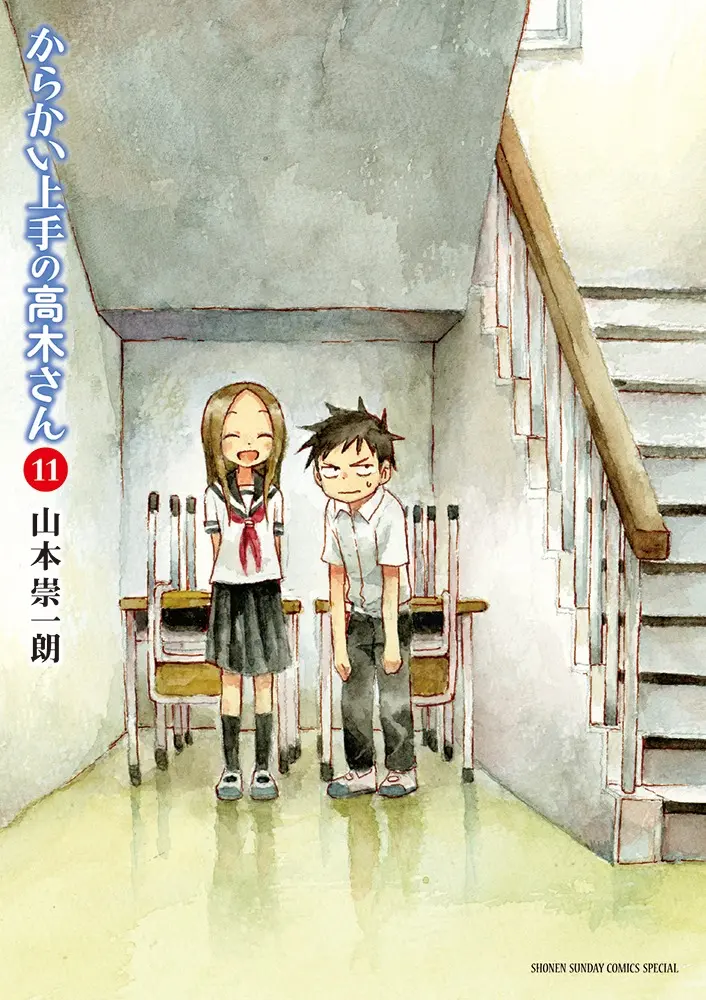 ©山本崇一朗・小学館