Sony Interactive Entertainment and KAYAC suggest new VR experience, starting production of content for PlayStation®VR!
PlayStationⓇVR is creating a buzz towards its scheduled release in October.
KAYAC and Sony Interactive Entertainment(SIE) will together develop content that expands VR experience in a program to try improving VR experience.
At today's CEDEC 2016, one of the largest events for game developers in Japan, we disclosed the direction and concept.
The concept we unveiled was new visual experience in VR space. Specifically, we announced space production using PlayStation®VR, which delivers visual experience that had not been possible with conventional 360-degree movies.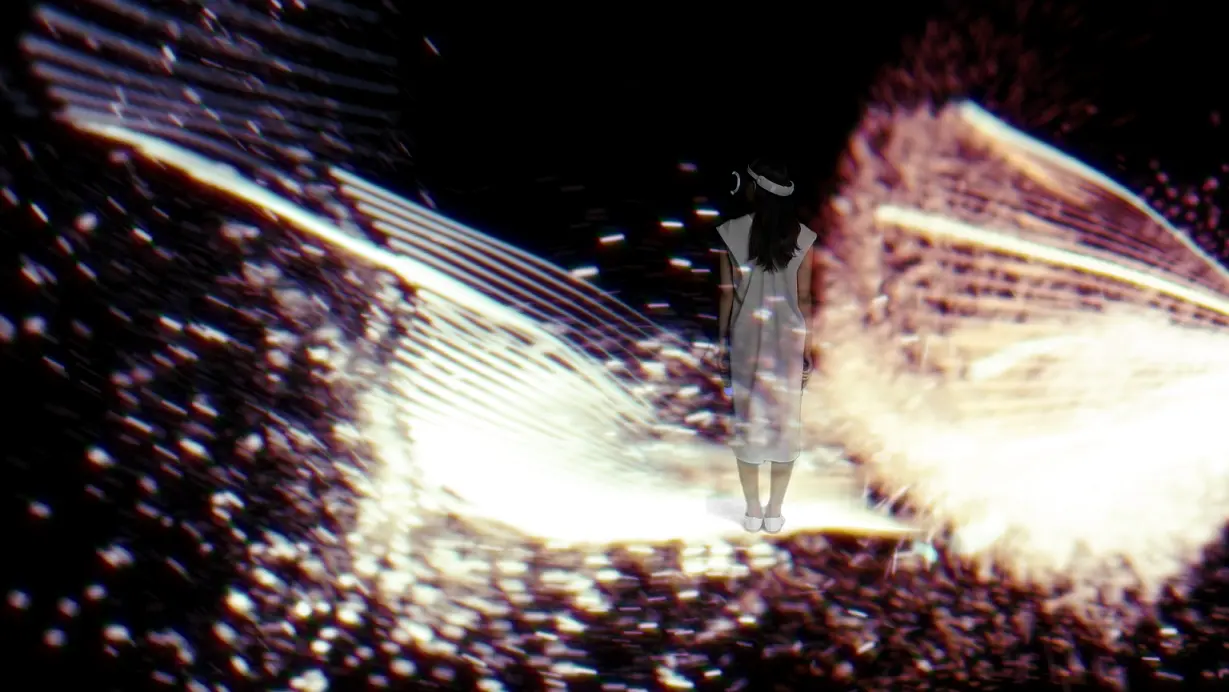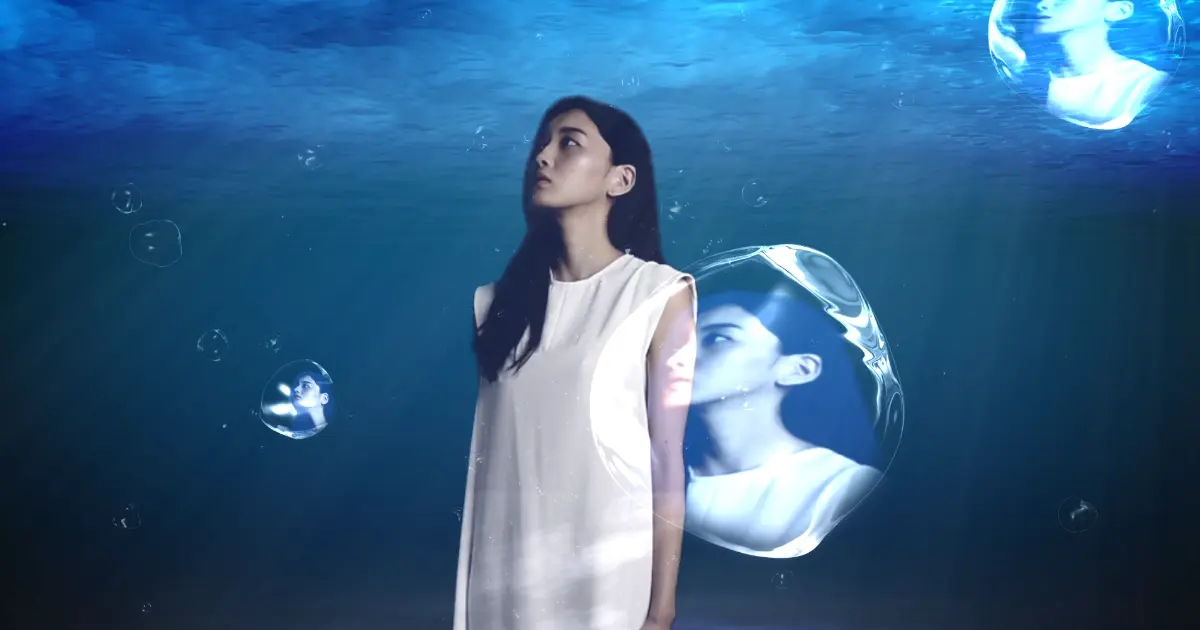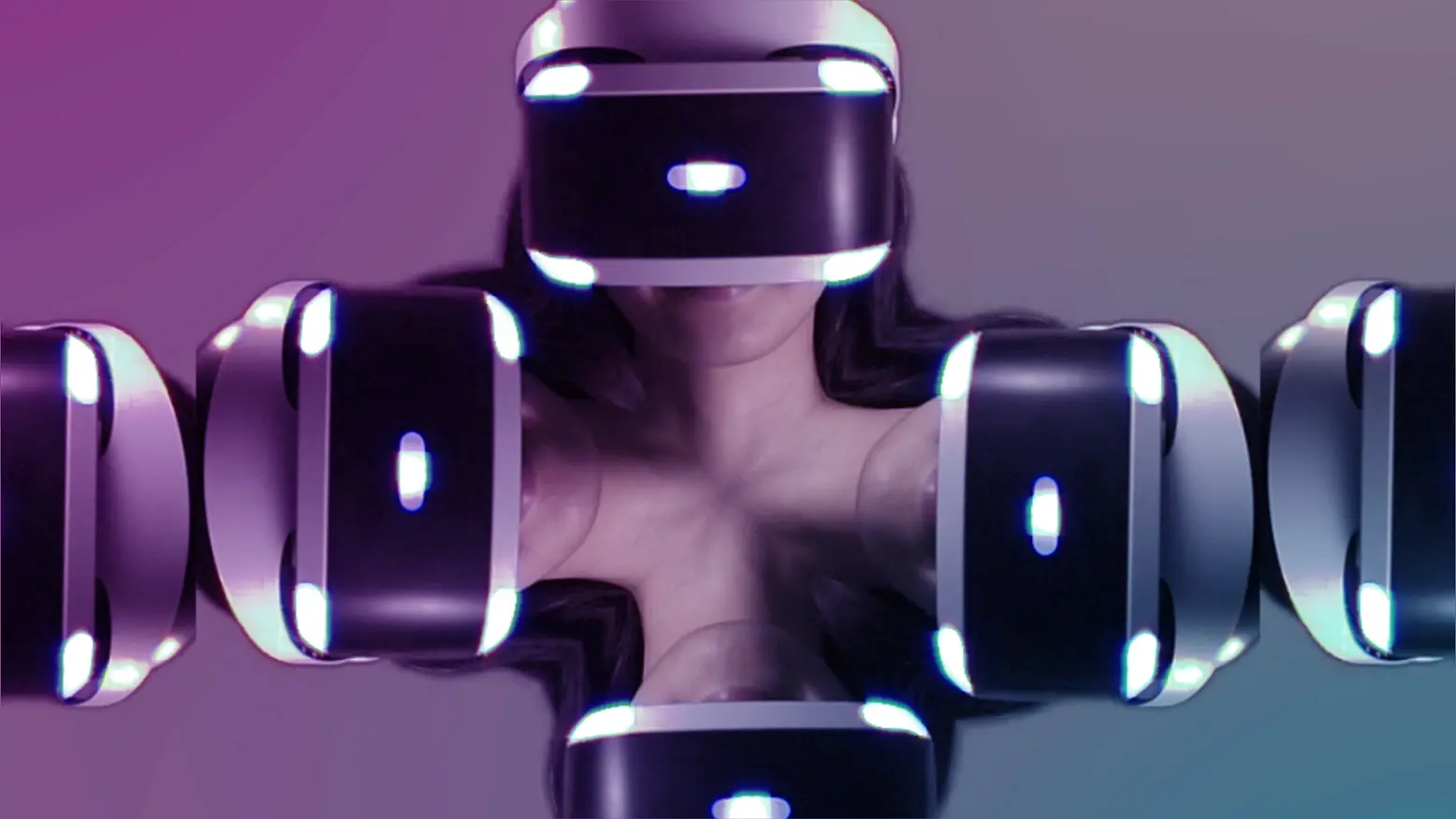 KAYAC will step up its efforts on VR business, and keep you posted on the progress of development of PlayStation®VR with SIE!
・CEDEC2016 http://cedec.cesa.or.jp/2016/session/GD/15652.html
・KAYAC VR  http://vr.kayac.com/
・Sony Interactive Entertainment https://www.sie.com/index.html
Member related to this prject Kiyoyuki Amano
Contact regarding this project https://www.kayac.com/en/contact/form