Experience after-school dating simulation and enjoy the scene of launch into outer space! Oculus implementation cases
KAYAC has recently worked on some event contents using Oculus Rift
head-mounted display providing 360-degree view in virtual reality (VR).
Here are two works among them:
●Meiji Essel Super Cap campaign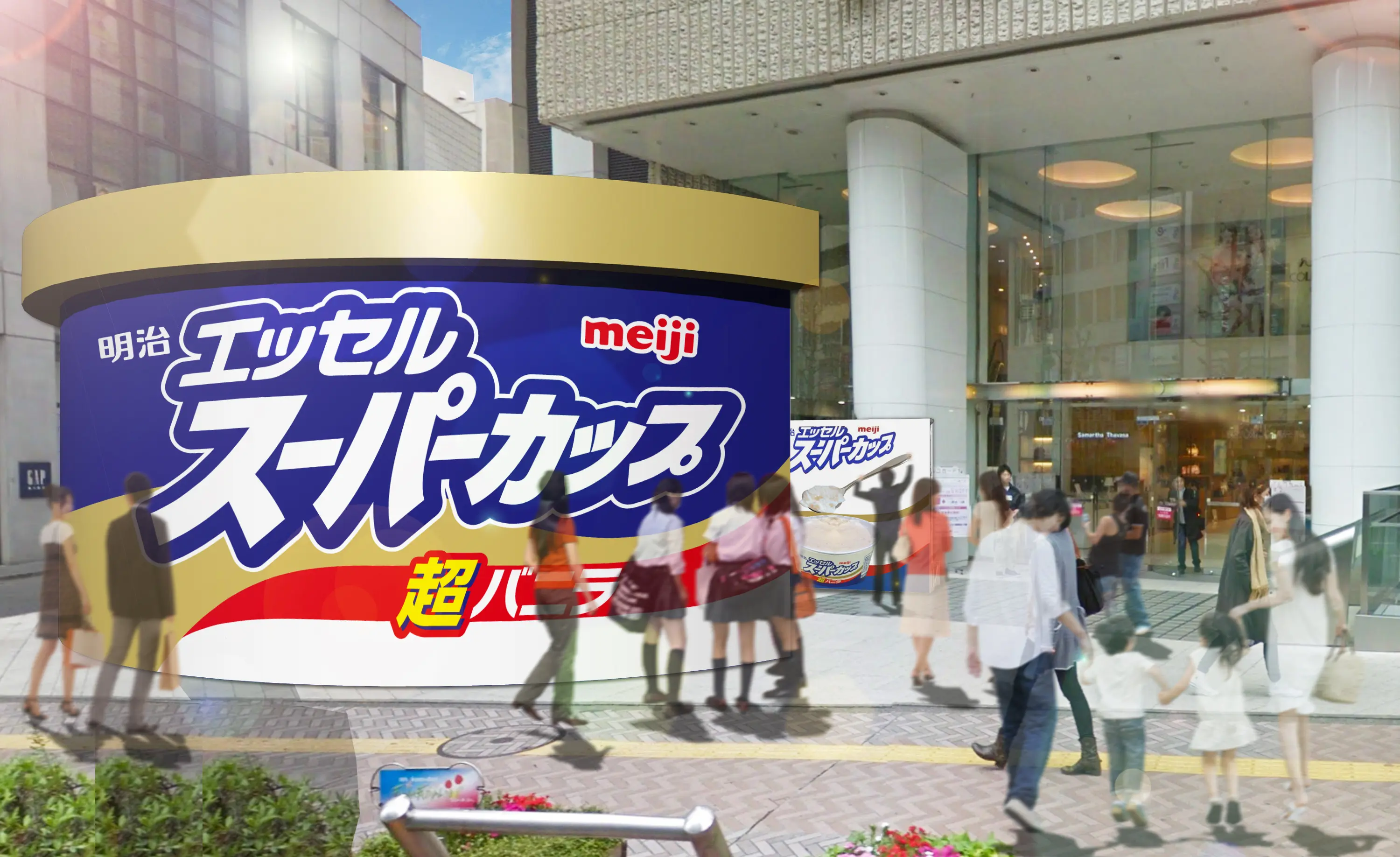 In July 2014, a gigantic ice cream cup appeared in midsummer
town of Shibuya.
It was probably the first promotional event in Japan using Oculus outdoors.
The highlight was a content allowing visitors to experience
an after-school classroom dating simulation using Oculus.
See sample videos on the special website:
http://www.meiji.co.jp/sweets/icecream/essel/matsuri/
●Promotion booth for anime "Knights of Sidonia"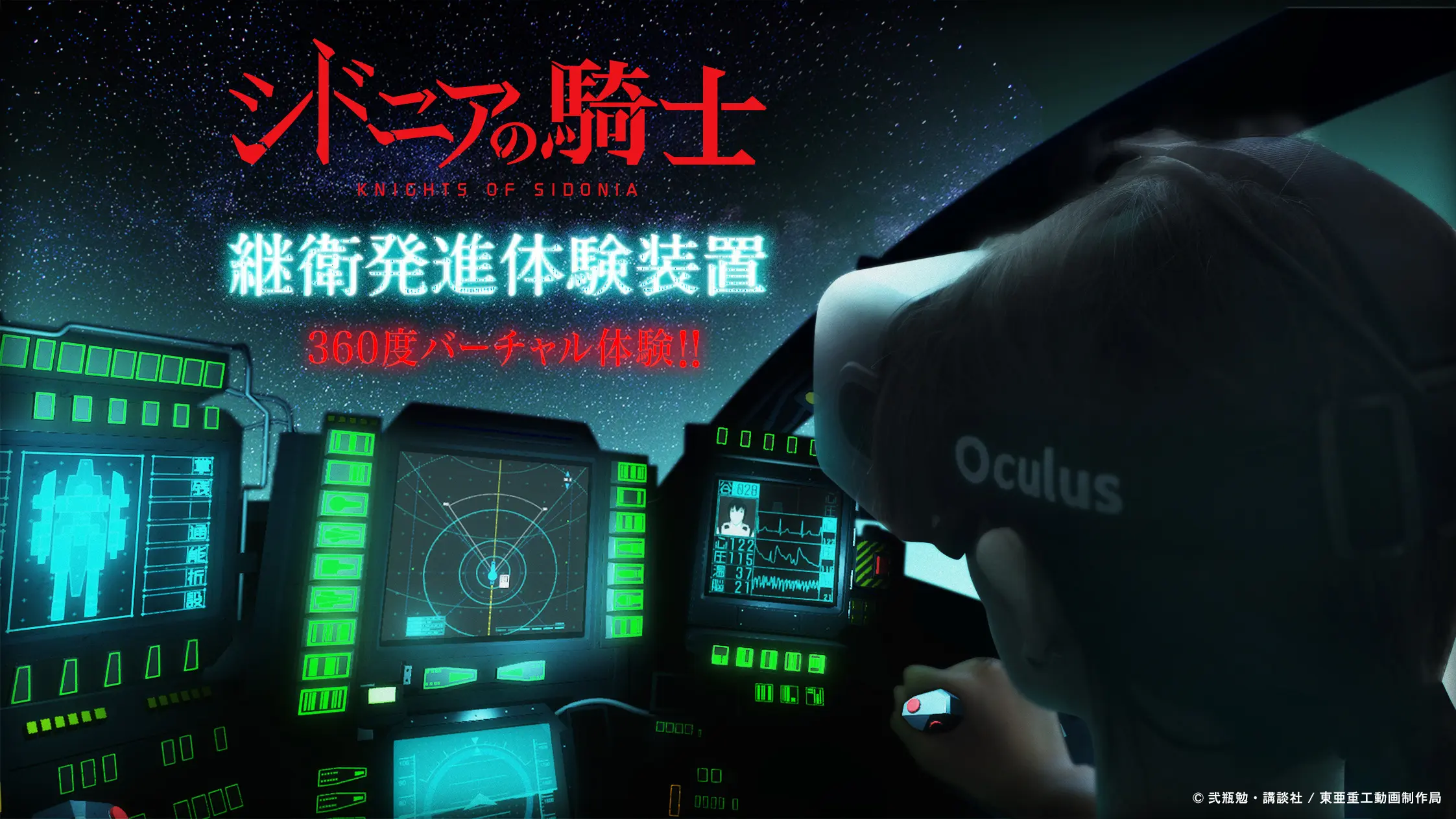 At Anime Festa in Tokorozawa (August 13 (Wed) – September 29 (Sun)),
visitors to the booth of TV anime Knights of Sidonia can enjoy a content
that reproduces the scene of the launch of a spacecraft.
http://tam-web.jsf.or.jp/anifes/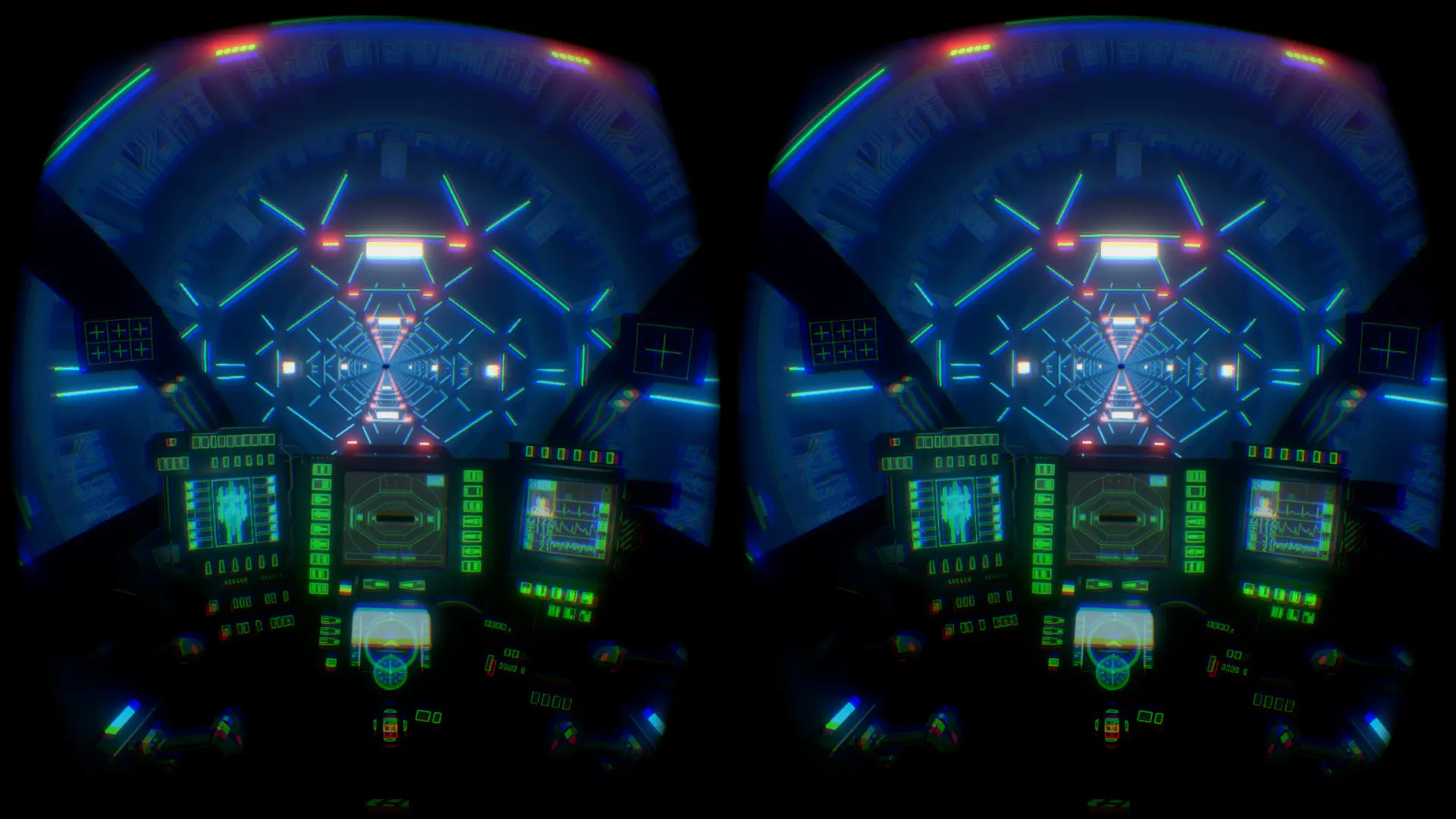 It offers high-resolution, comfortable virtual experience
using recently released Oculus Rift DK2.
The 3D model data and 5.1-channel surround sound have been
reproduced just like the original version.
Visit the official website for more details!
http://www.knightsofsidonia.com/news/