KAYAC launches distribution of counter-battle RPG app "Raging Dragons" in 4 countries, including the US & UK!
Rress Releases
KAYAC launches distribution of counter-battle RPG app "Raging Dragons" in 4 countries, including the US & UK!
Kamakura Japan, KAYAC Inc. launched "Raging Dragons," the English language version of the smartphone counter-battle RPG "Himekishi to Saigo no Hyakuryu Senso", a huge hit in Japan, for distribution in the US, Canada, UK and Australia (on iOS and Android).
https://www.facebook.com/pages/Raging-Dragons/279150448939757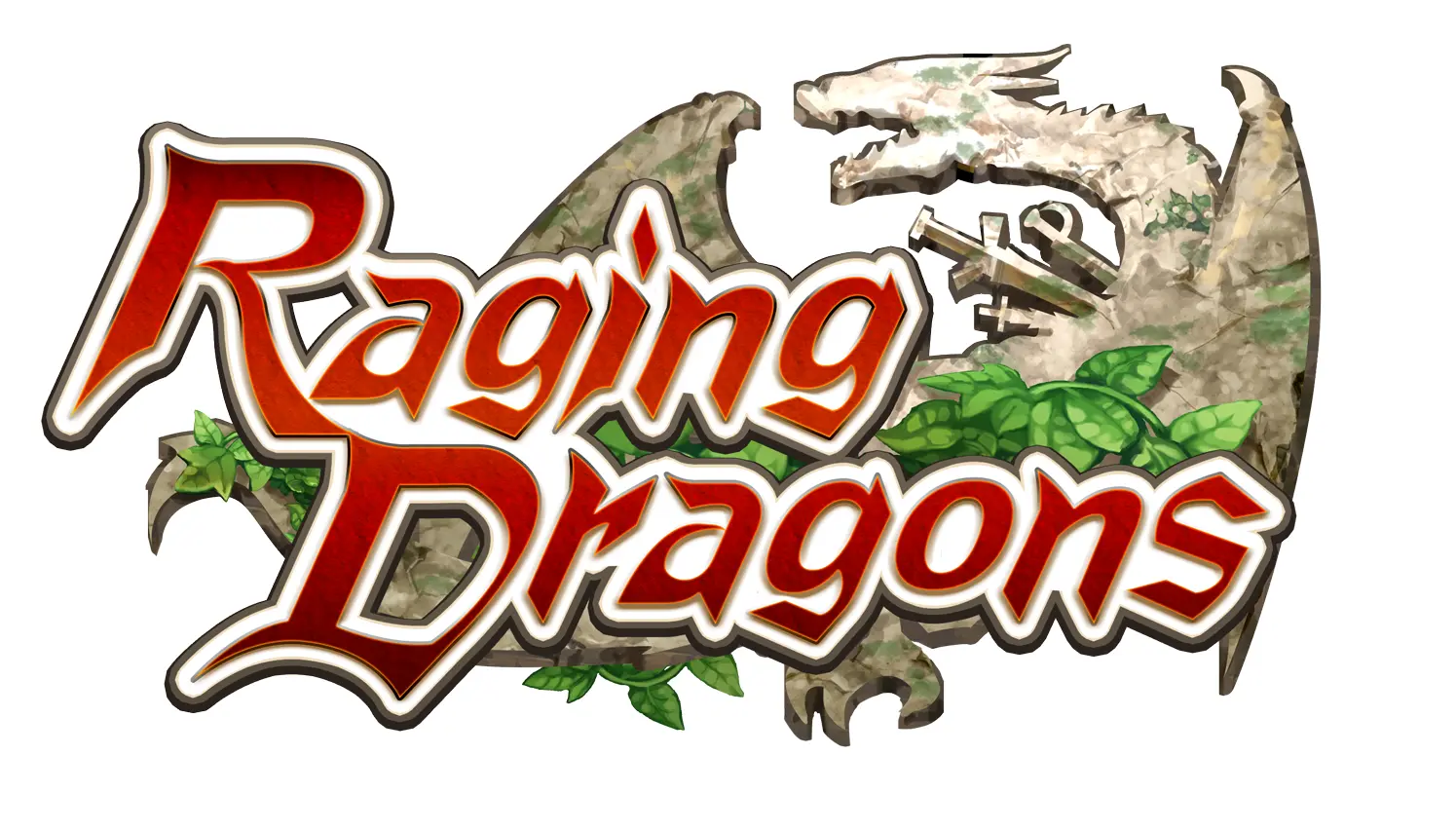 "Raging Dragons," having already exceeded 1.5 million downloads cumulatively in Japan, has opened up new frontiers through the fusion of action — in-battle thrills of reading the monsters' attacks and counter-attacking — and authentic RPG, offering a novel "counter-battle RPG sensation." With a mission to bring peace to the land, players become Princess Knight and set out on a journey to challenge the plague-causing witch and her 100 dragons. Experience breath-taking battle action with simple maneuvers, immerse yourself in the depth of battle strategies and be enchanted by the stories of the colorful range of characters.
【Key features of "Raging Dragons"】
●RPG with nail-biting tactical counter-battles!
Will you attack, or will you defend? Command combo-attacks, counter-attacks and mind-blowing super-skills, all with simple maneuvers.
●Be enthralled by the strategic depth and sophisticated battle system!
Individualized monsters with unique moves and weak spots – figure out the best timing to attack and defend!
●Meet the spirits of the weapons and a colorful range of monsters to fight!
The charming spirits also act as Princess Knight's own weapons! Enhance and fuse your spirits, watch them grow and evolve!
●Play with friends!
By becoming friends with other players, users can earn points to win items from the capsule vending machine, or challenge the raid boss monster together and share the reward.
■Download the app
App Store: https://itunes.apple.com/us/app/raging-dragons/id904850294?l=ja&ls=1&mt=8
Google Play: https://play.google.com/store/apps/details?id=com.kayac.ragingdragons
Compatible OS: iOS 6.0 and above, Android 4.0.3 and above
Price: Free (with in-app charges)
■About KAYAC Inc.
Headquartered in Kamakura, KAYAC is an IT company which operates under the slogan of "Japan-style fun-loving contents," and primarily provides highly original on-line services and creative production, also offering the planning and development of social games and smartphone contents.
■Contacts:
Kayac Inc.
Rumi Akashi +81-467613399
promo@kayac.com