VR team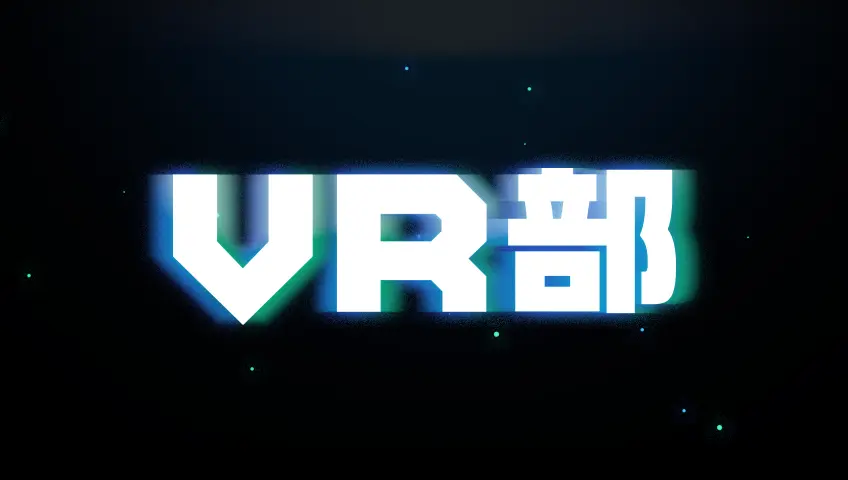 VR in all scenes
VR provides a feeling as if you were in a completely different world. As a technology that delivers information more directly and deeply to users, it will spread like smartphones.
VR team plans, implements, and produces VR content for diverse scenes such as ad-like VR content that solves challenges of companies, and creates a series of new experiences that have never existed.
If you want to know more about VR
Listen to KAYAC VR team's VRadio on SoundCloud and Youtube, a podcast offering VR news that you need to know.
We talk, sometimes loosely, and sometimes passionately, about what is truly interesting about VR as well as hot VR content and trend. You can listen to it while doing something else. Check it out if you are interested.
Past works
© KAYAC Inc. All Rights Reserved.