"UNKO MUSEUM YOKOHAMA" opens today! Reporting its all "Un(ko)-stagrammable" highlight at once!
"In the 2nd floor of "ASOBUILD" - an experience-based complex entertainment facility with direct access to Yokohama Station, KAYAC has opened "UNKO MUSEUM YOKOHAMA" ("unko" means "poop" in Japanese) co-operated with Akatsuki Live Entertainment Inc. Here, we report its highlights!
"UNKO MUSEUM YOKOHAMA" is a temporary exhibition opens from Friday, March 15th to Monday, July 15th, 2019. The museum is constituted of 4 areas – "UNKO Square (Volcano)" where poops occasionally erupt from a huge poop sculpture, "Un-stagrammable Area" ("Un-stagrammable" = "Unko + Instagrammable") where you can take photogenic pictures with fabulous poops, "Un-teractive Area" ("Un-teractive" = "Unko + Interactive") where you can play around with poops that interact with you and "Un-telligence Area" ("Un-telligence" = "Unko + Intelligence") where you can learn about poops all over the world and their history.
After you pass the reception, "MY UNKO MAKER" is waiting you."
Get your partner which accompanies you inside the museum here.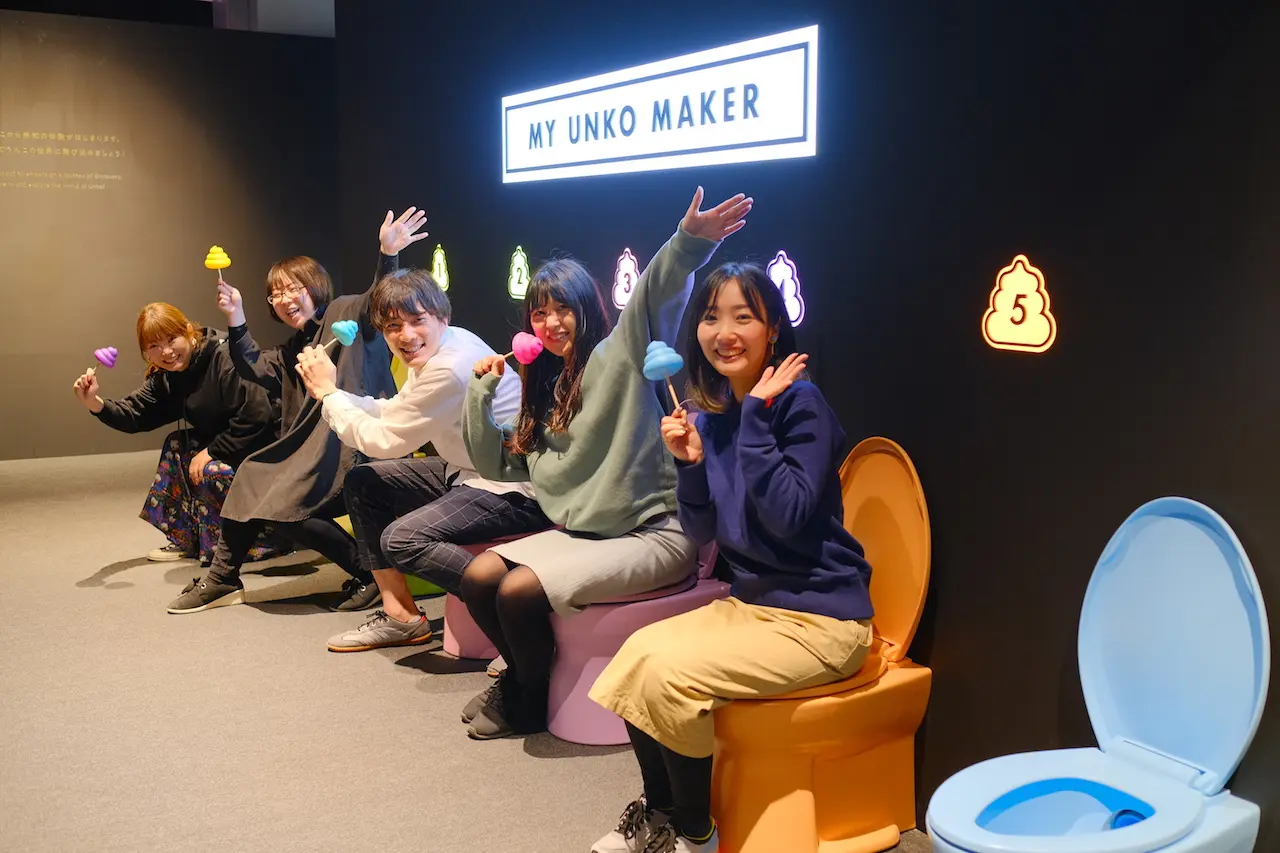 Go forward to "Un-stagrammable Area" with your only "partner-poop". Take your photos enjoying diversity among poops.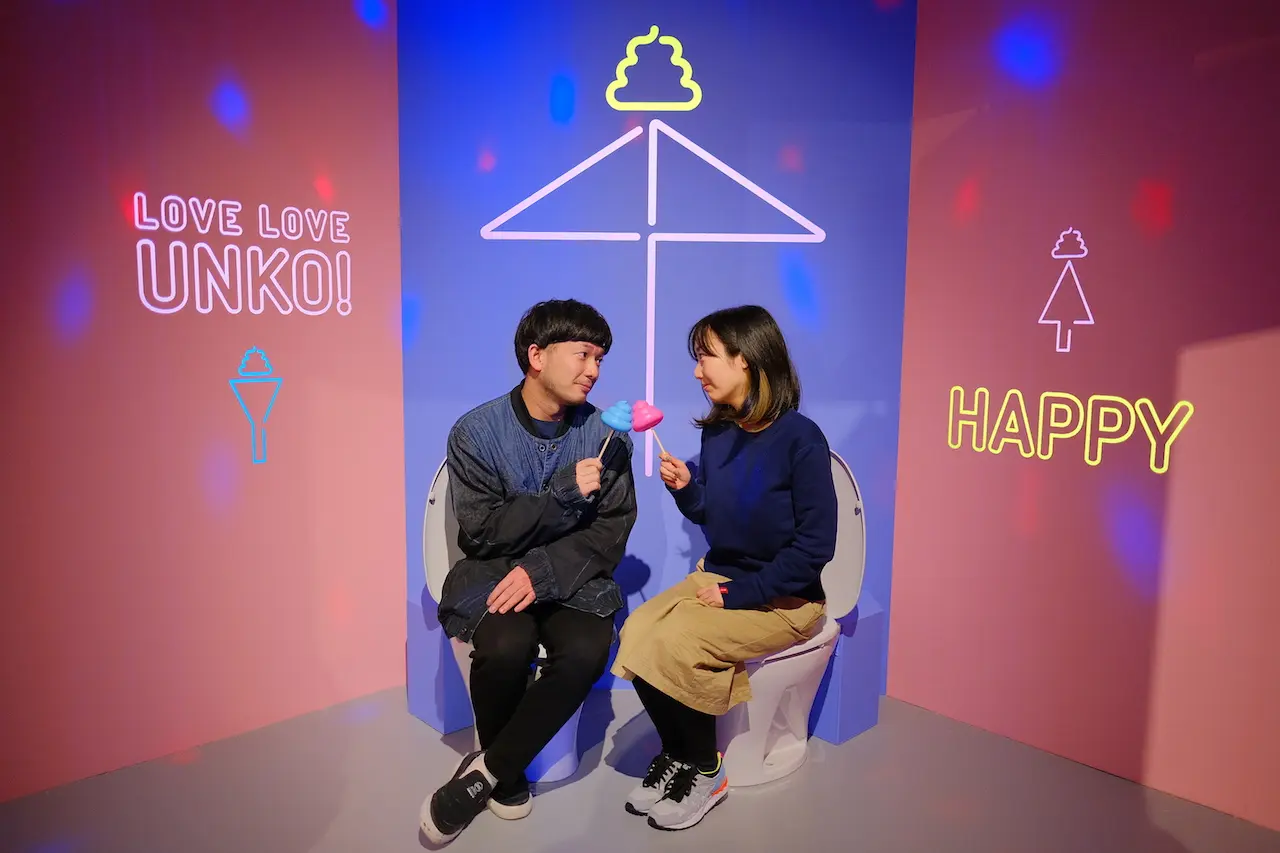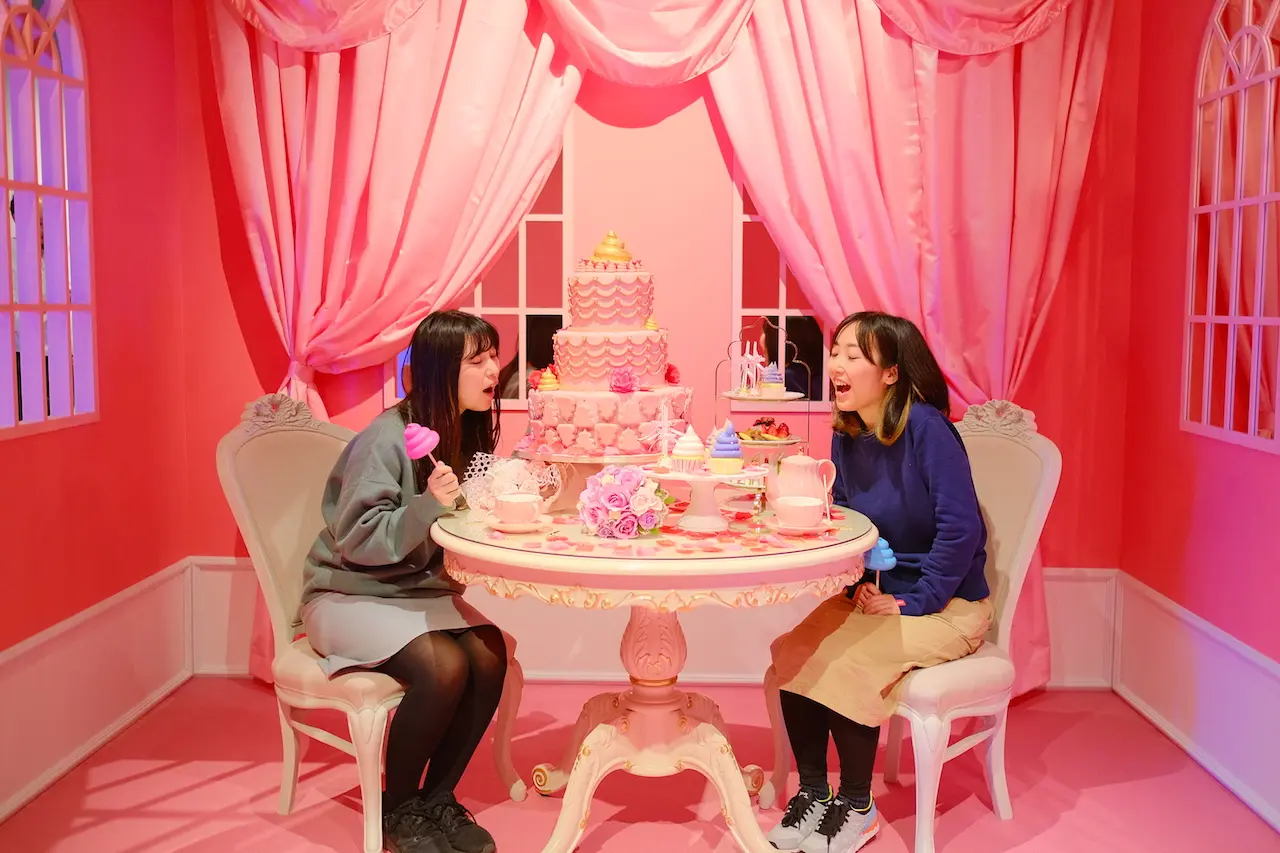 Languages differ, poops don't.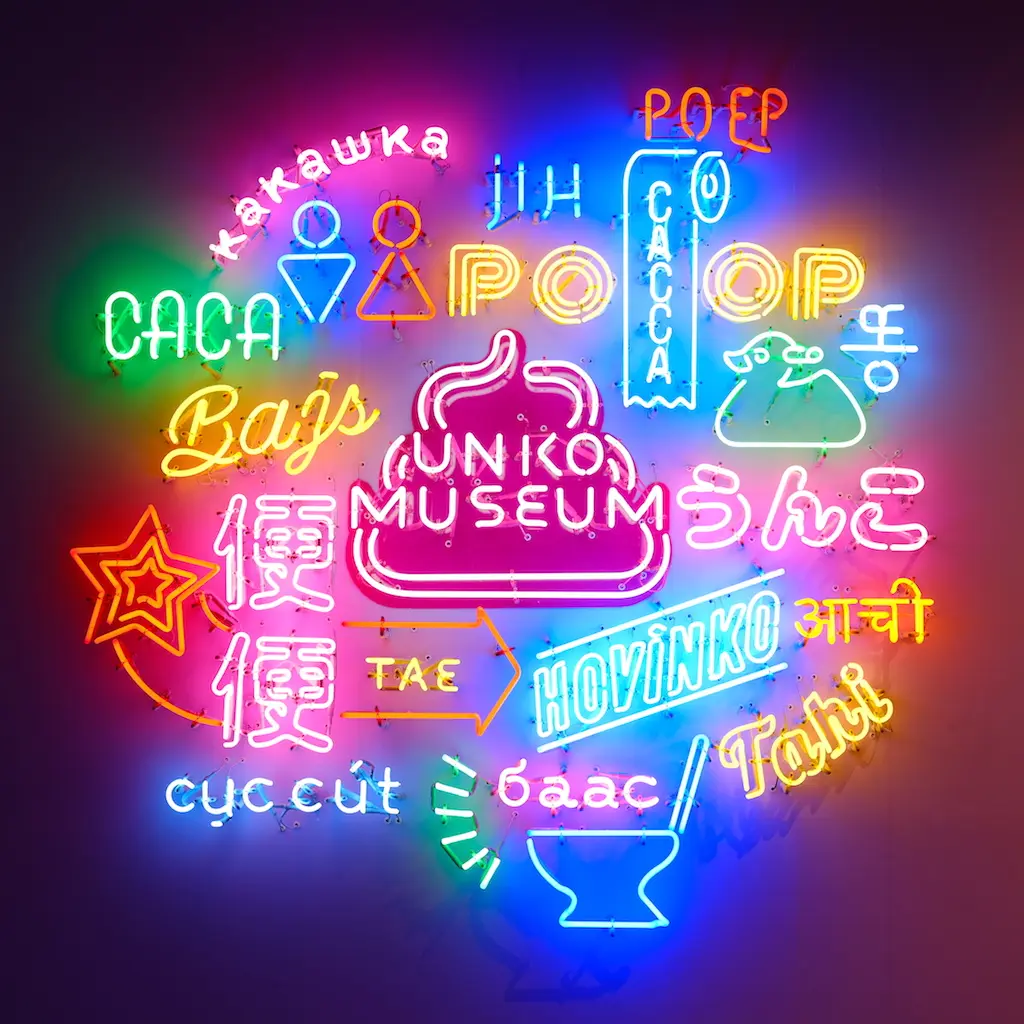 Yell "Poops!" and generate a huge poop!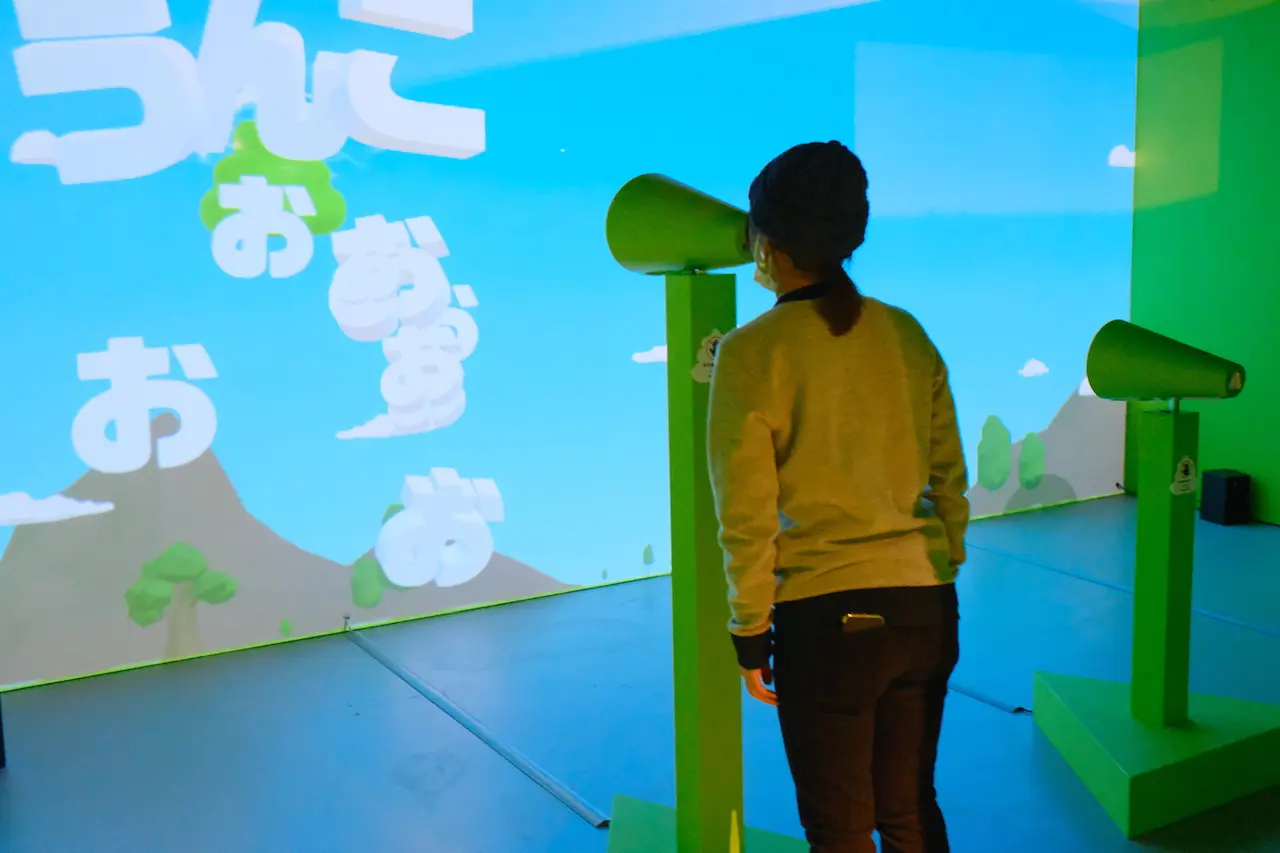 KAYAC's cutting-edge technologies are devoted to poops here in "UNKO Square (Volcano)". You can play inside a urinal-shaped pool filled with poops that erupt from the volcano.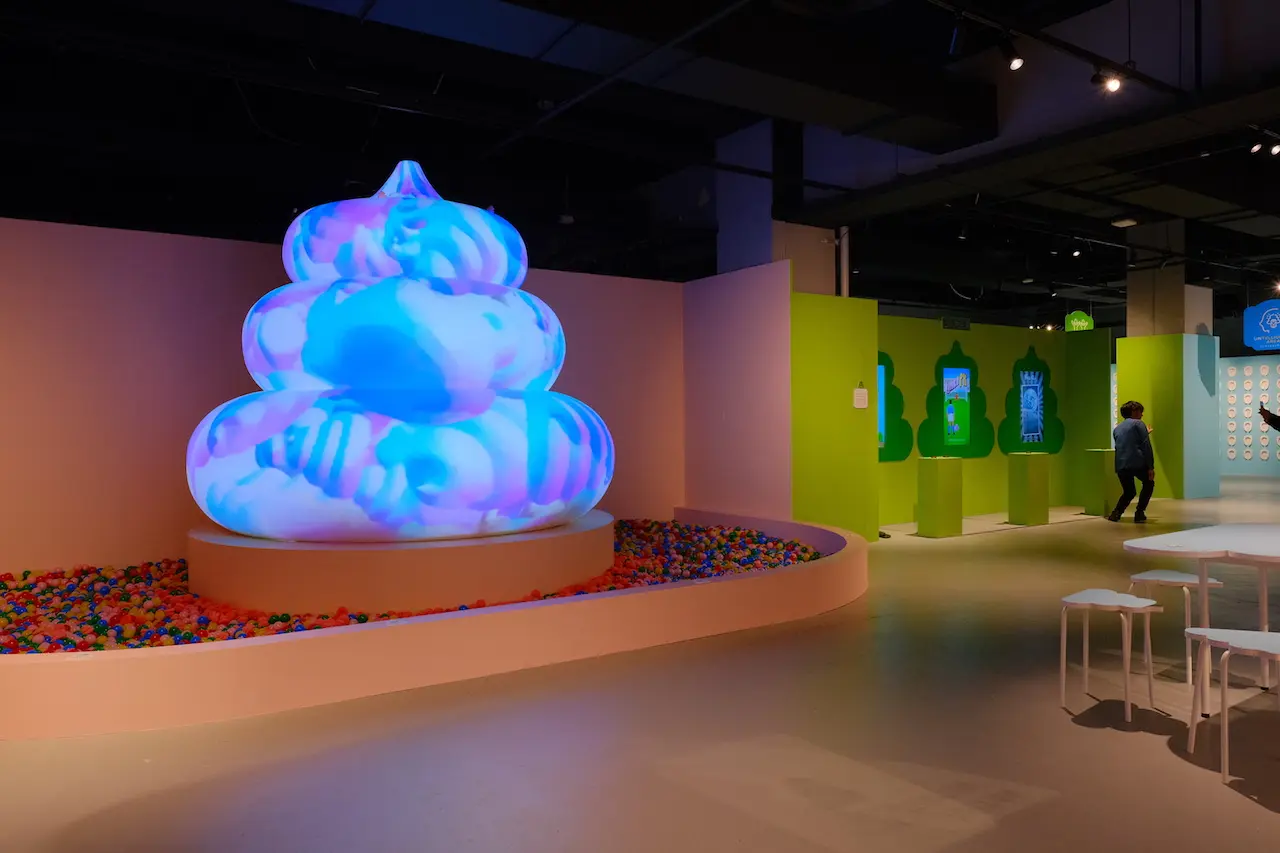 "In addition to these, there are various exhibitions and a poop-goods shop inside the museum.
From the starting of the corporation, KAYAC has been extraordinary serious about poops. 6 years prior to a big hit book: "Poop Kanji Workbook (Unko Kanji Drill)", KAYAC has developed "Poop Calculator (Unko-Enzan)" app, but ended in failure. Although not having much attention from the public, we have contnued to create services and products such as "Poop High School (Un-Kou)" where you learn about work and lifehack techniques from top runners from various fields but all through poop-metaphors and "Famous Poop Quotes Day-to-day Calendar (Unko Calendar)".
Please enjoy our "Love of the poops" spreading all over the museum from each of the areas to a floor mat."