KAYAC Inc. establishes the game development studio "KAYAC Akiba Studio Inc." in Akihabara, Tokyo
Rress Releases
On October 19th, 2018, KAYAC Inc. announces the establishment of the KAYAC Akiba Studio Inc. in Akihabara, Tokyo.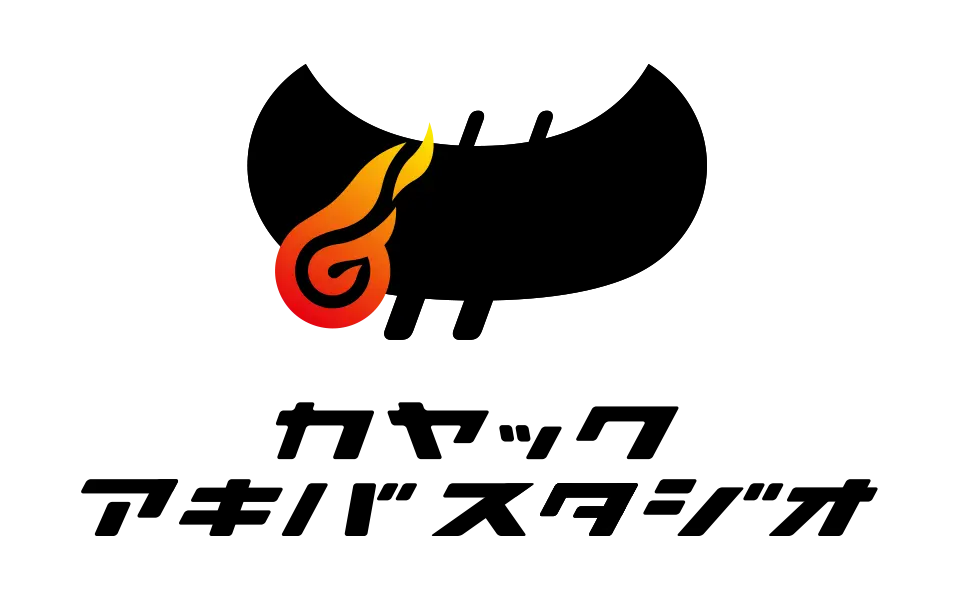 KAYAC Akiba Studio is KAYAC's Akihabara base, established based on KAYAC subsidiary Gulti Co.,Ltd. After its founding in January 2005, Gulti was merged into the KAYAC group in February 2016 with Masanori Kaihata becoming its new CEO in March 2018. Since then, Gulti has engaged in development and operation of entrusted businesses, development of collaboration projects with KAYAC, and so on, however, it is now set to become a full-fledged subsidiary of KAYAC and consequently have its company name changed.
Changing the name to KAYAC Akiba Studio, it will, by utilizing the advantages of Akihabara - the mekka of otaku culture, put even more effort into developing games that can provide users with new and unique experiences. In addition, increasing development capabilities for peripheral contents related to anime, manga, and games will create a synergy with KAYAC's various businesses. In order to increase game development capability, we will intensify the hiring of creators with strong expertise.