KAYAC Subsidiary in Vietnam Starts Accepting Orders for VR Content Material Creation
Rress Releases
KAYAC Subsidiary in Vietnam Starts Accepting Orders for VR Content Material Creation
- Renewed Corporate Website Unveiled -
KAYAC HANOI CO., LTD. (D HEARTS VIETNAM CO., LTD.*, located in Hanoi, Vietnam; Representative Director: Haruki Tani; "KAYAC HANOI"), a consolidated subsidiary of KAYAC Inc. (Headquarters: Kamakura, Kanagawa, Japan; Representative Director and CEO: Daisuke Yanasawa; Tokyo Stock Exchange Mothers: 3904; "KAYAC"), today started accepting orders for VR content material creation. The subsidiary's renewed corporate website was also published.
https://kayac.vn/en/
The company's name is now being changed to KAYAC HANOI CO., LTD.
KAYAC HANOI, a member of the KAYAC Group since February this year, functions as an offshore development center for KAYAC game products and content material creation under contract. Their main strength is high-quality CG material creation by locally hired engineers.
The decision to start accepting orders for VR content material creation reflects the fact that VR content needs have been growing recently, so much so that 2016 is dubbed as "the first year of the VR era." In collaboration with KAYAC's VR expert team that already has multiple successes in content creation for KAYAC as well as for third parties, KAYAC HANOI can offer a one-stop service for CG material creation through VR system development. Leveraging their know-how on CG production mainly for game applications, they provide optimal, purpose-designed VR content materials of high quality at low cost. Their VR development service menu is shown also in their corporate website.
Examples of production costs:
• Character modeling and motion: JPY150,000 for fifteen (15) working days
• Background material modeling: JPY150,000 for twenty (20) working days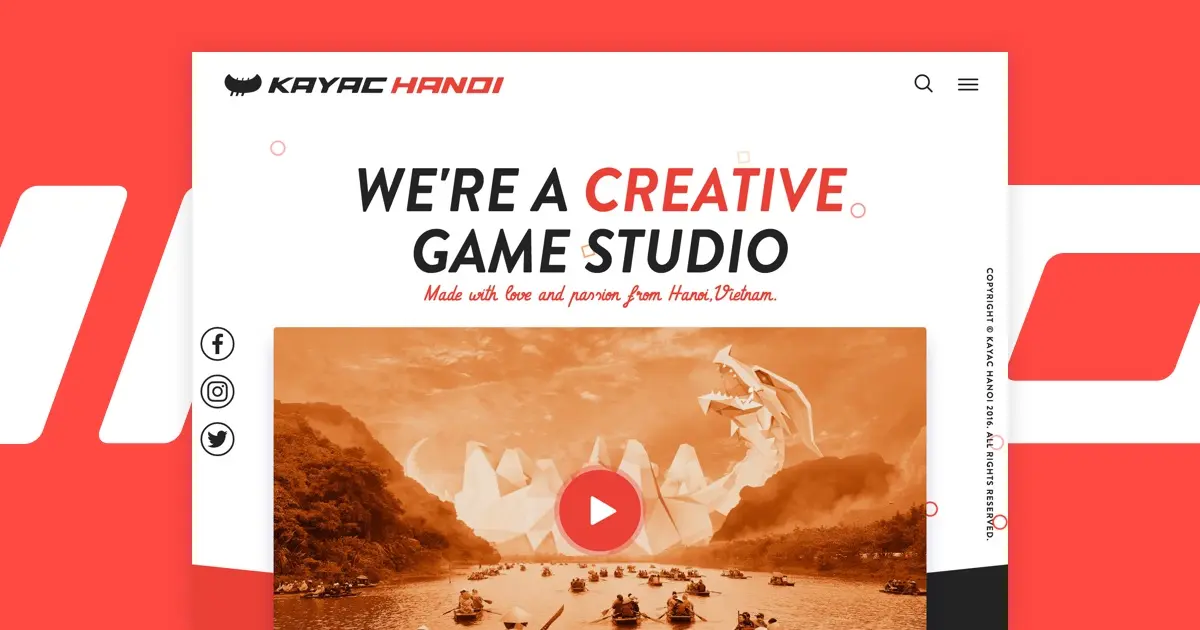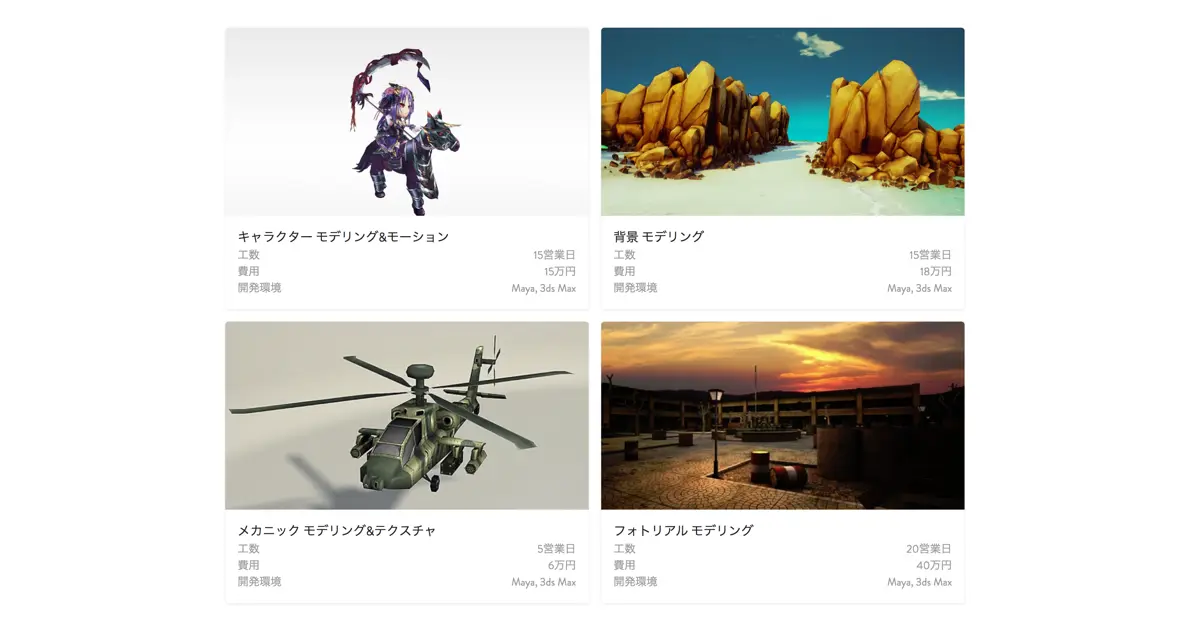 Updates on the status and progress of KAYAC HANOI operations will be released from time to time.
Overview of KAYAC
| | |
| --- | --- |
| Company name | KAYAC Inc. |
| URL | https://www.kayac.com/en |
| Location | 2nd Floor, Kamakura Syunjyu Square, 2-14-7 Komachi, Kamakura-shi, Kanagawa, 248-0006 Japan |
| Established | January 21, 2005 |
| Representative Directors | Daisuke Yanasawa, Masanori Kaihata, Tomoyoshi Kuba |
| Our business | Fun-loving creative business |
Overview of KAYAC HANOI
| | |
| --- | --- |
| Company name | KAYAC HANOI *KAYAC Inc.The company's name is now being changed to KAYAC HANOI CO., LTD. (from D HEARTS VIETNAM CO., LTD.). |
| URL | https://kayac.vn/en/ |
| Location | 7th Floor, CMC Building, Cau Giay Dist., Hanoi, Vietnam |
| Established | 2011 |
| Representative Directors | Haruki Tani |