Chanrio Maker wins Grand Prix! Ego Search wins Silver and iPad diploma receives Bronze! This year's Yahoo! JAPAN Creative Awards announced
Yahoo! JAPAN Internet Creative Award is an advertisement award announced at the end of every year. Today, winners for 2015 awards were announced, including works that KAYAC members were involved in.
Chanrio Maker wins Grand Prix in business category.
Chanrio Maker is content KAYAC helped creating the website of at Hakuhodo's request. Originally, it was a summer promotional measure to attract visitors to Sanrio Puroland. It has been very well received, and a total of 19 million Chanrios have been generated up to date.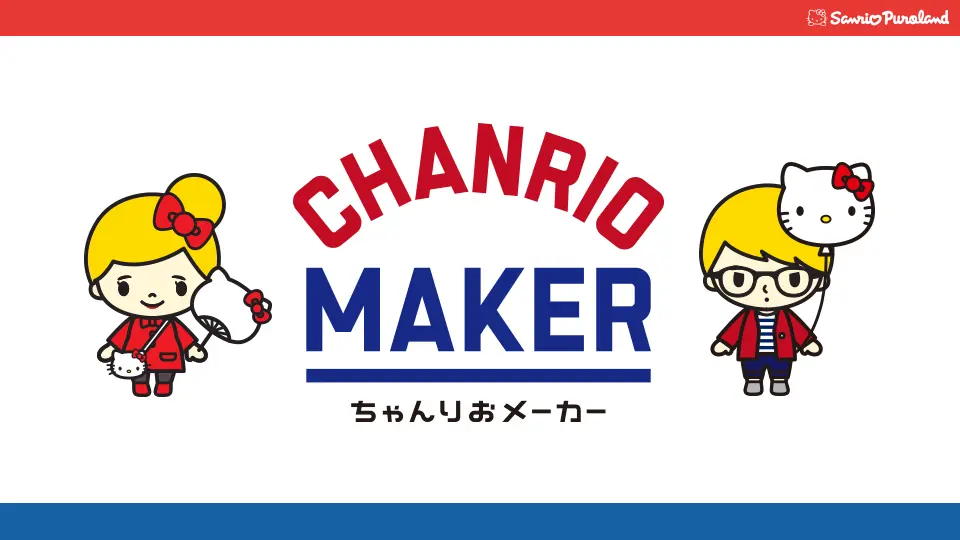 In business ad campaign category, Ego Search Recruitment won Silver Prize.
Eco Search Recruitment is KAYAC's campaign that allows candidates to apply only with a search word. Because of the uniqueness of hiring people based on the results of Google search without requiring resume, it attracted attention mainly in online communities.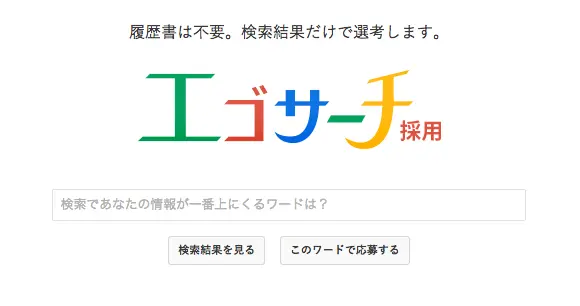 In the general innovation category, iPad diploma, which a KAYAC member was personally involved in, won Bronze Prize.
iPad diploma is the world's most memorable diploma that was developed for students graduating from Aiwa Elementary School in Tama, Tokyo.
http://www.kayac.com/news/2015/03/aiwa_ipad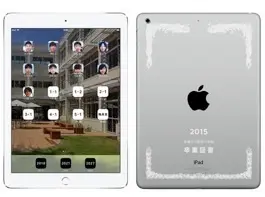 Visit here to see the list of winning works!
http://creative-award.yahoo.co.jp/prize/2015/