Lobi (game community)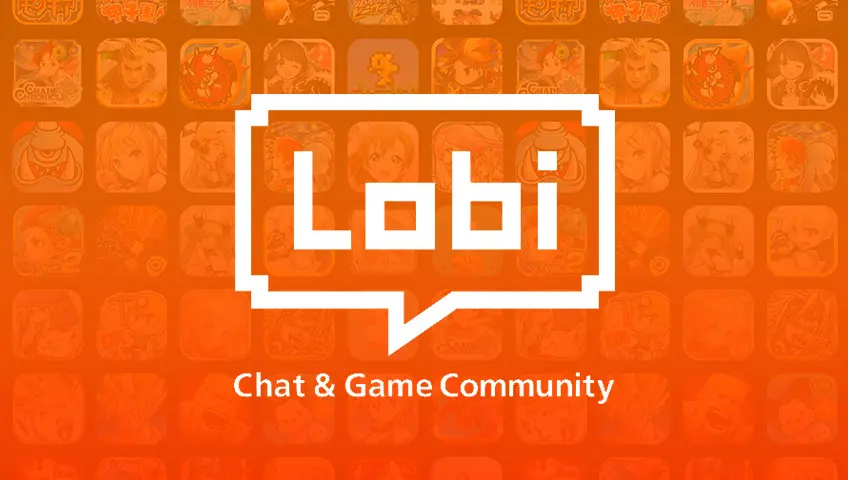 More love for games
Lobi is one of Japan's largest smartphone gamers' SNS specializing in smartphone games.
It allows users to look for friends playing the same game, share strategy information and show off rare items as they find new friends through gaming.
The feature of the service is that it is connected to a variety of games by providing functions that draw out the appeal of each game in the form of an SDK and an API.
For example, it provides the function of recording video of the game to Monster Strike (mixi, Inc.) using the Lobi REC SDK. The function enables users to provide commentary as they play the game and share the video on a variety of SNS.
We provide unprecedented ways to play games and continue to create services that are loved by players and developers alike.
More love for games offline too
Lobi has previously promoted interaction between players of online games, but since 2015, it has actively provided opportunities for offline or real-life interaction.
There are various projects such as a thanks event held by Lobi for Lobi users and producing offline events for individual game apps.
Lobi Thanks Event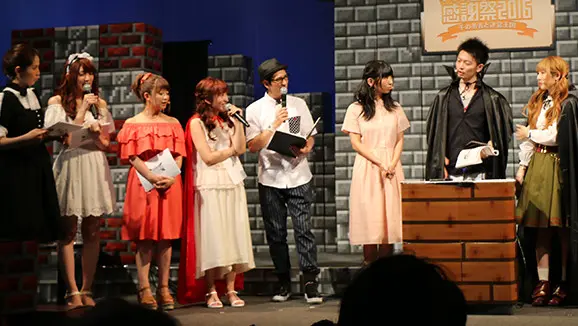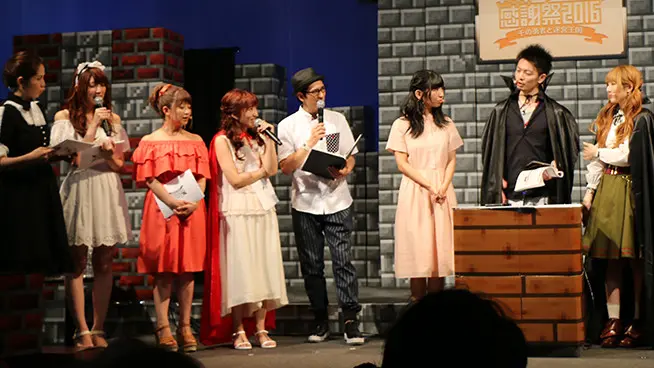 An original event held twice annually to express thanks for the patronage of Lobi users and game developers.
Over 200,000 smartphone game community administrators and users participating in the communities are invited to attend.
Developers of games everyone plays make appearances, performances are conducted by JAGMOand users can interact with each other at this event held to convey the organizers' message of "thanks."
Lobi Official Game Offline Meet-ups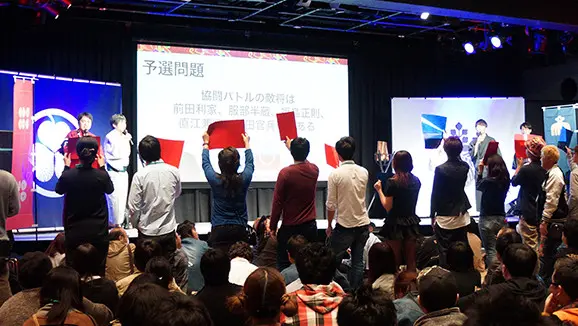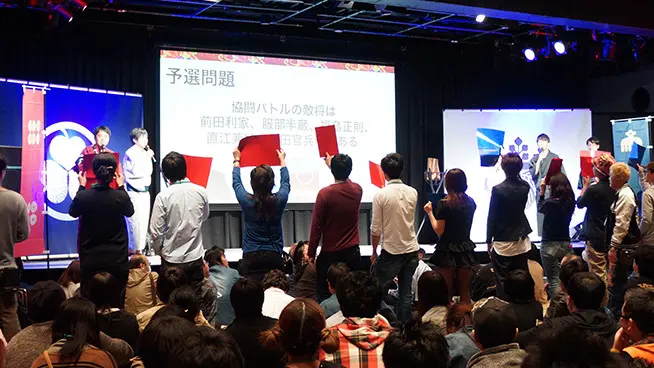 Lobi Official Game Offline Meet-ups are original events planned and organized by Lobi management with game developers.
For game developers, game players who keep playing their games are loyal users. Because many community participants and Lobi users are game players who play for a long time, Lobi attracts customers at events, and also assists in all aspects including planning, organizing and reporting on articles after events.
To date, we have achieved results with numerous titles including "Sengoku Enbu - KIZNA -"
More love for games overseas
Lobi provides places for game players to enjoy themselves both online and offline, and active approaches will also be made overseas in 2016.
The first markets targeted will be Taiwan, Hong Kong and Macao.
We will create opportunities for game players to interact with each other in the Taiwan, Hong Kong and Macao markets as they do in Japan.
Android Application Award 2010-11 Winter - Award For Excellence
© KAYAC Inc. All Rights Reserved.