RANKERS (e-sports)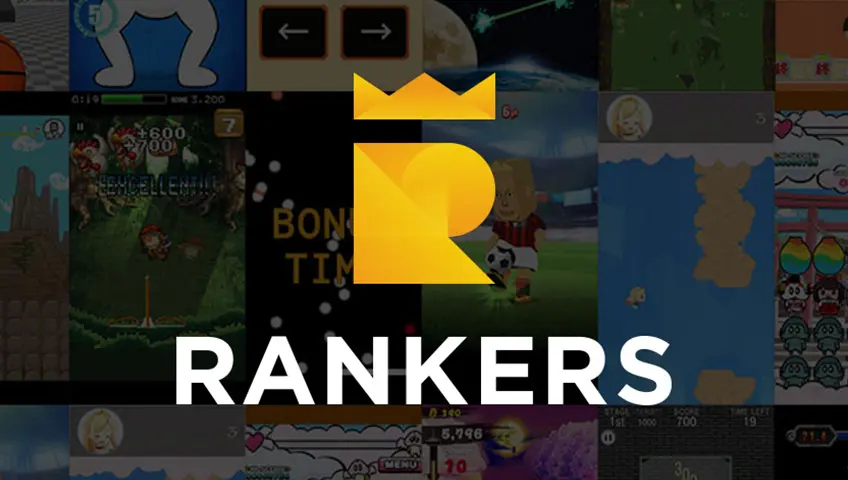 Bringing e-sports closer
RANKERS is a mobile e-sports platform for gathering smartphone game tournaments. An SDK with tournament functions is provided for game developers, supporting smartphone game tournaments that users can easily participate in.
It provides experiences such as skilled gamers shining and being amazed by the talented play shown by skilled gamers.
To gamers
Tournaments are periodically held within game apps supporting RANKERS. Winners are awarded prize money and other prizes.
Supported titles are continually being added. Stay up-to-date with competition information on Twitter.
Twitter:@rankers
To game developers
RANKERS provides an SDK to game developers for easily holding competitions. It is equipped with a unique anti-cheat system utilizing video to ensure competitions are conducted fairly.
We are also looking for companies who wish to sponsor competitions.
© KAYAC Inc. All Rights Reserved.