Game PR Team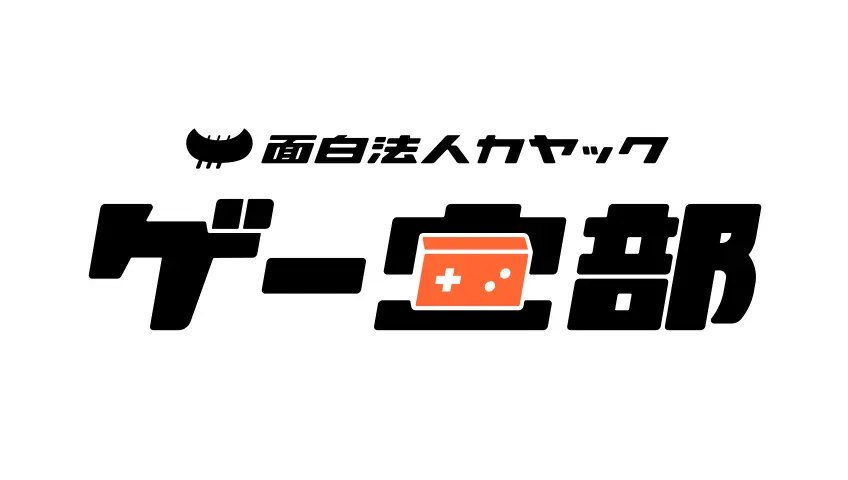 We create a buzz for your game with buzz & community!!
Client Work delivers creativity with the keyword "how much buzz can we create?" Game Community business (Lobi) provides gamers with opportunities to find new friends and powerfully motivates them to continue playing. Bringing together the strengths of the two teams, we help you from PR before release through stabilization after release in a way that only KAYAC can.
Please feel free to contact us.
Game PR Team helps you with project proposals based on hearings of a situation and challenges about your game. Please feel free to contact us using the form below about anything, such as how to promote your game to more people or how to run an unusual event.
© KAYAC Inc. All Rights Reserved.